Autism Speaks® and Scentsy Listens !!! Introducing Bernie the BuddyFly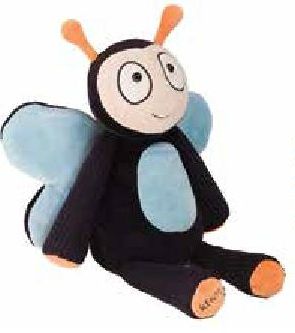 Let Sweet Friendship Flutter and take Flight with Scentsy's Newest Cause Buddy, Bernie the BuddyFly. This Cuddlebug might still be growing into his wings, but he already knows how to be an EXTRAORDINARY Friend. Help Bernie Learn to Fly – and He'll Help You Right Back!!!
$35 each, Includes a Scent Pak – Available September 1st, 2015
Your Purchase Helps Autism Speaks® Achieves its Goal to Change the Future for ALL who Struggle with an Autism Spectrum Disorder. Scentsy will Donate $8 from the Sale of Each Bernie the BuddyFly to Autism Speaks to Help Fund Global Research, Spread Awareness and Bring Hope to Everyone Affected by this Complex Disorder.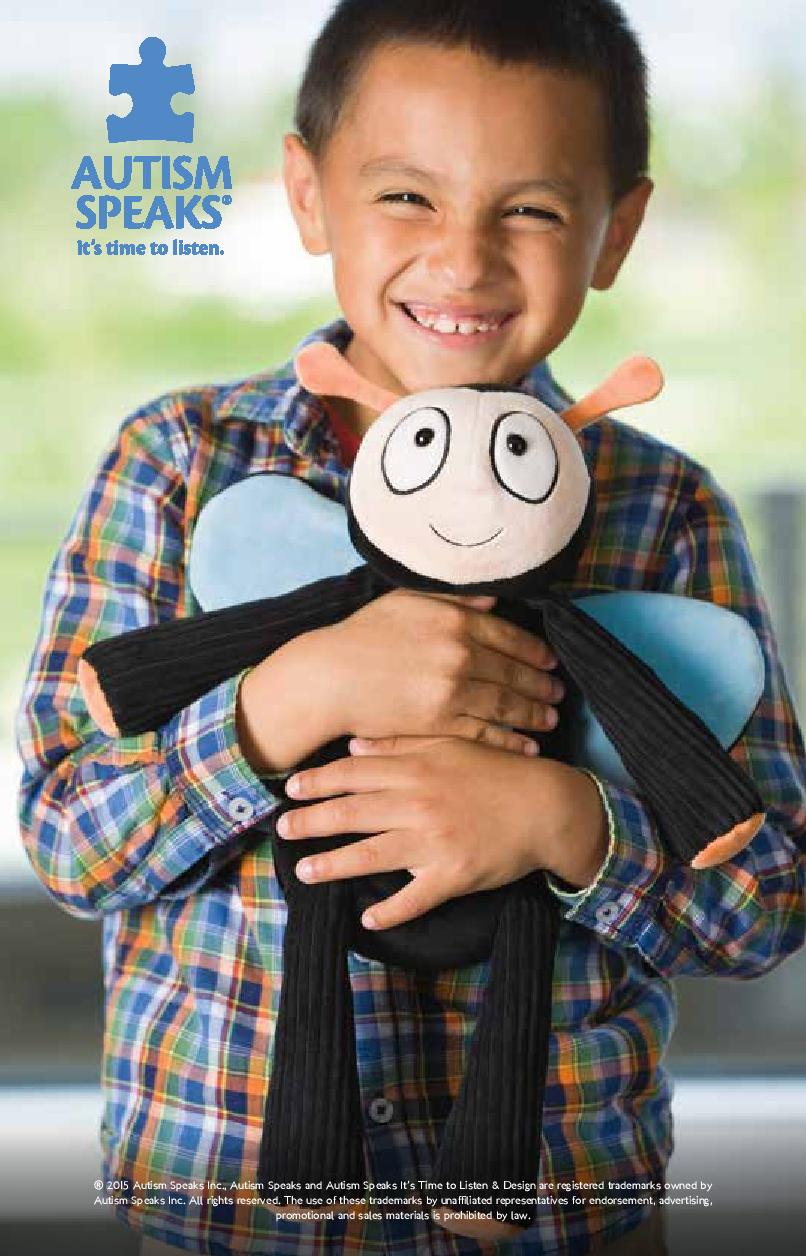 Since launching the Piece by Piece Charitable Cause Warmer in 2011, Scentsy has donated $654,132 to Autism Speaks®. Thank You for Your Continued Support of this Wonderful Organization!!!

Available September 1st, 2015
I am now accepting PRE-ORDERS for our Bernie the BuddyFly or you can order online September 1st, 2015!  Please take a moment to fill out the form below with your pre-order request, and I will be in touch with you to finalize the details!
---
I am always available to chat on Facebook!  I would love to chat with you, send me a friend request at https://www.facebook.com/barbara.volkema and I'll respond right away.
---
Barbara & Family xoxo

Your #1 source for the latest Scentsy news and reviews. Shop for our latest products and have them delivered right to your door. Scent Delivered!
⭐ BUY ⭐ HOST ⭐ JOIN OUR TEAM ⭐ FUNDRAISERS ⭐


Latest posts by Barbara Volkema (see all)