Bring Back My Bar July 2014
Let's face it, every Scentsy Bar is dying to be Most Popular! From prom queens to geeks to jocks, we've tallied your votes, and we're thrilled to announce the top 20 fragrances that have gone to the head of the class for Bring Back My Bar July 2014.
These "retired" Scentsy Bars are ready to strut the halls once again, but only for the month of July, so don't be a slacker. Stock up today!
Individual Scentsy Bars are $5 (USD)/$6 (CAD). Or grab a few of your favs and save!
• 3 Scentsy Bars: $14 (USD)/$17 (CAD)
• 6 Scentsy Bars: $25 (USD)/$30 (CAD)
• All 20 fragrances: $85 (USD)/$102 (CAD)
Available July 1-31, 2014!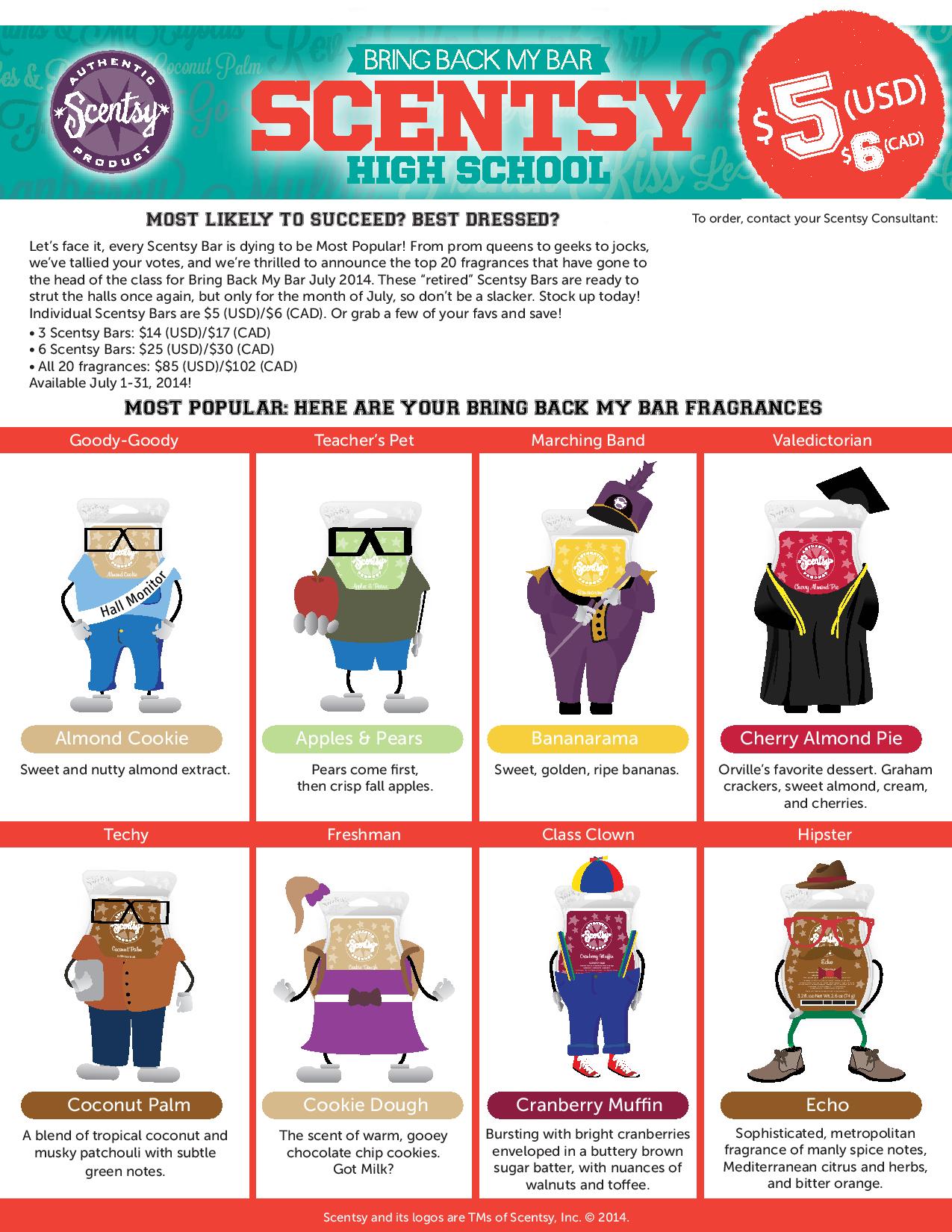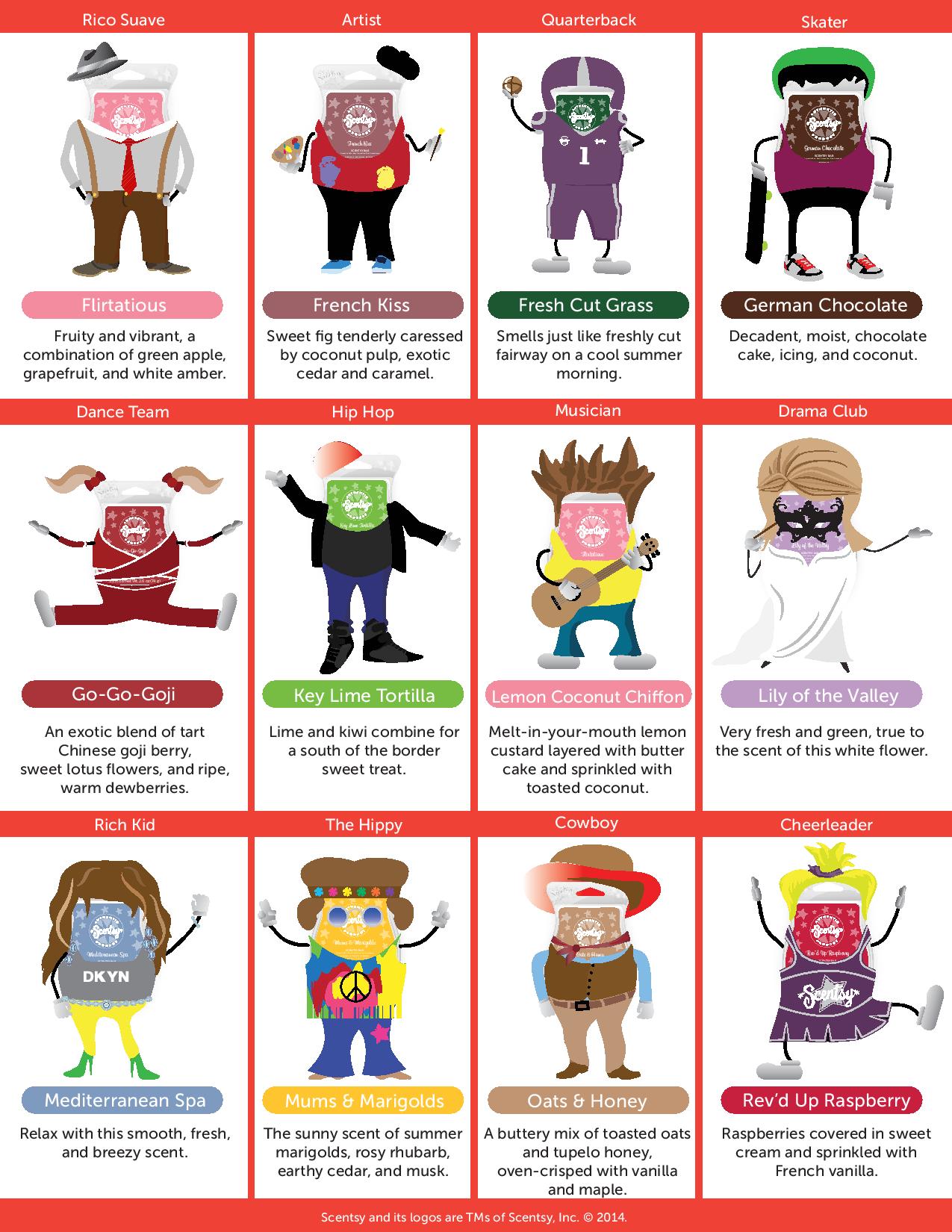 Latest posts by Barbara Volkema
(see all)