Habitat for Humanity  – Built with Love Warmer
Home is a lot more than a few walls and a roof. It's a meal at the dinner table. Family game night. It's "one more bedtime story" and morning light in the windows. It's where memories are made. Help us give a family a place to call home with Our NEW! Habitat for Humanity – Built with Love Warmer!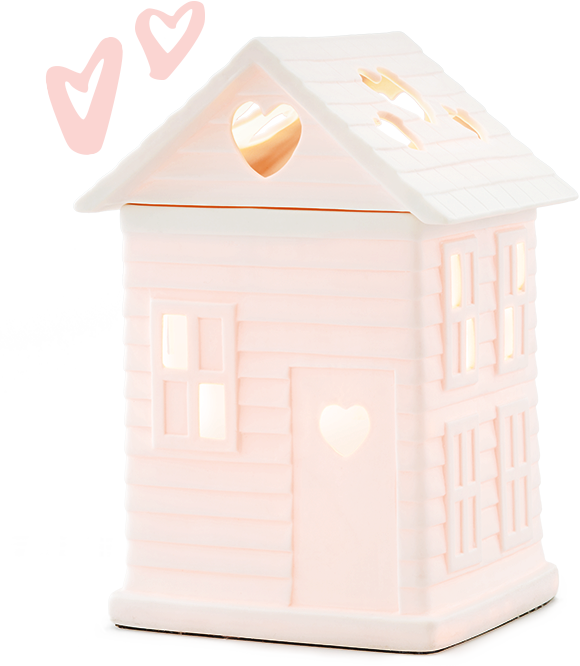 Each season, we partner with a charitable organization to share our time, resources and love.
Join us as we support Habitat for Humanity®  in their mission to build homes with love.
Help us give a family a place to call home. We'll donate $9 from the sale of each Built with Love Warmer to Habitat for Humanity.
$45 –  8″ tall, 25W

---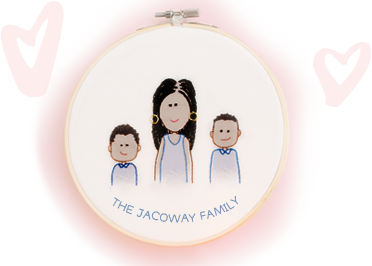 "Home is just LOVE. And that's where families are. That's where my son will bring his friends. And he'll be happy to say, 'This is my room. This is our house.'"
— LASHONDA JACOWAY, HABITAT HOMEOWNER
---
About Habitat for Humanity
Habitat for Humanity works alongside families to build homes-and the stability that comes with them-from the ground up. We get that. Because we're building something, too.

9.8 Million people around the world have been served by Habitat for Humanity since 1976.
1.8 Million people volunteer annually to help Habitat for Humanity assist families in need.
70 Countries benefit from Habitat for Humanity's mission to build simple, affordable housing.
Did you know? To be Habitat homeowners, a family must help build another family's home. It's a circle of love! HABITAT.ORG
---

To bring value to the world by providing an industry-leading, family-friendly business opportunity selling creative, artistic, high-quality products that Warm the Heart,

Enliven the Senses

and Inspire the Soul.
---
Love It, Want It? Place your Pre-Order Today!
---

Your #1 source for the latest Scentsy news and reviews. Shop for our latest products and have them delivered right to your door. Scent Delivered!
⭐ BUY ⭐ HOST ⭐ JOIN OUR TEAM ⭐ FUNDRAISERS ⭐


Latest posts by Barbara Volkema (see all)