Join Scentsy Fragrance, Today!!!
Are you ready to take charge of your career and your time — and create a successful business that's all your own? When you Join Scentsy, you have the opportunity to shape your future, determine your income level, and share products that you believe in.
Here are just a few benefits of becoming a Scentsy Fragrance Consultant:
Fun and Flexibility – With Scentsy, you'll make new friends and enjoy new experiences, while working as little or as much as you want. You have the flexibility to set your own schedule and create your own goals.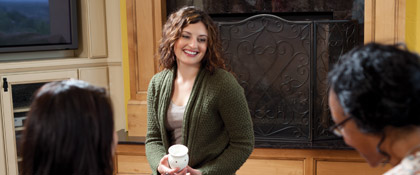 Income and Incentives – You'll earn 20-25 percent commission on your own sales and receive bonuses as you build your team — plus awards and incentives for sales and sponsoring achievements. The easy-to-understand Compensation Plan helps you to determine your monthly income at a glance.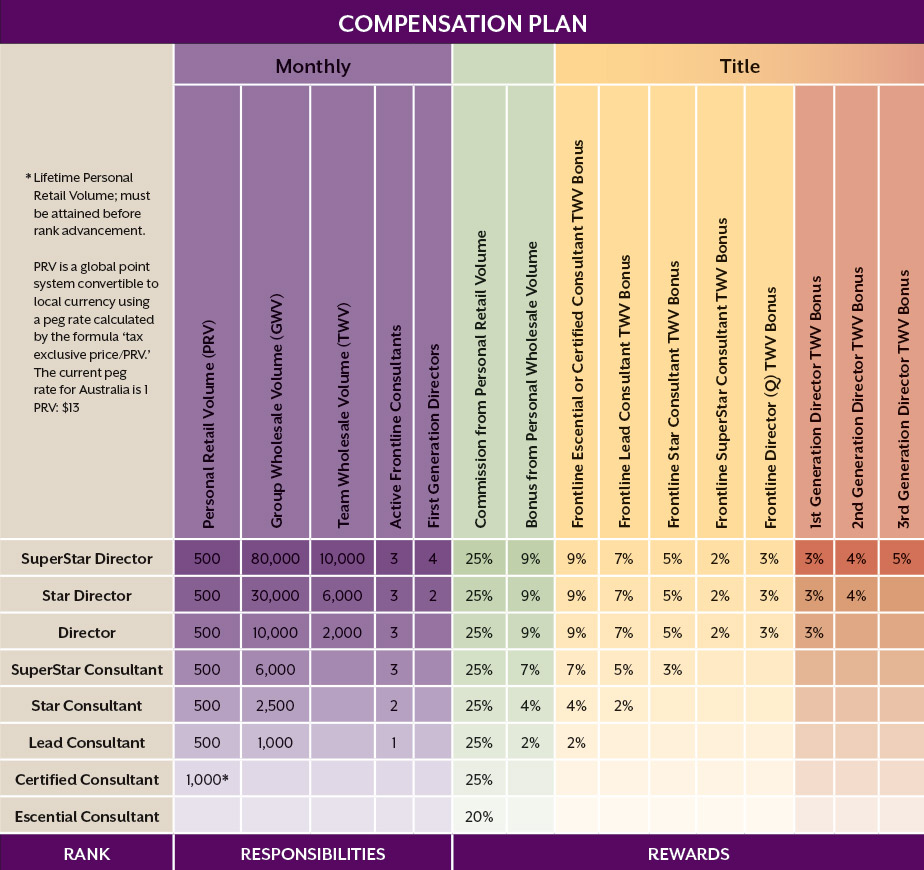 Easy Start-Up – When you join Scentsy, you'll receive a Starter Kit with everything you need to hold your first party and launch your business. There's no need to pre-purchase inventory; Scentsy ships orders directly to you, your party Hosts, and your customers. Scentsy is available to Join in USA, Australia, Canada, Germany, Ireland, Mexico, Poland and the United Kingdom.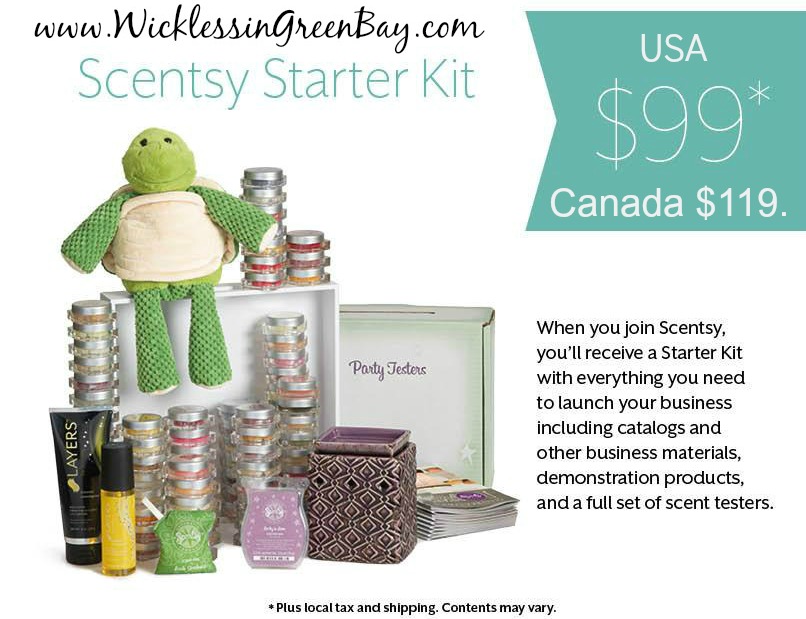 Team Support – When you join Scentsy, you join a family. As your Sponsor, I'm available to answer any questions. Our team members also support each other by sharing sales suggestions, party ideas, and more. In addition, Scentsy hosts regular training calls and several in-person events each year to keep you up-to-date on the newest product lines and help you build your support network!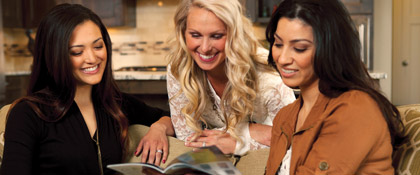 Frequently Asked Questions:
I'm not really a salesperson. Can I still be good at this?

In fact, the complete lack of sales pressure and the simplicity of our products are the main reasons so many Scentsy customers decide to become Consultants. They find themselves enjoying a party experience instead of having to sit through a typical sales presentation and suddenly realize, "Hey — I can do this!"
What are the advantages of direct selling?
Why should I join Scentsy instead of another direct selling company?

Scentsy is an active member of the Direct Selling Association (DSA), an industry organization founded to promote and uphold the highest level of business ethics and service to consumers. Our affiliation with the DSA means you can be confident about doing business with a trustworthy company. If you'd like to learn more about how direct selling works, visit www.DirectSelling411.com or www.dsef.org for plenty of helpful information.

How much can I expect to earn?
What other benefits does Scentsy offer to Consultants?
What kind of support and training does Scentsy provide?

Scentsy's fully-staffed Consultant Support Department is available every weekday from 5 a.m. to 10 p.m. (MT). We also hold an annual Scentsy Family Reunion and seasonal training and networking events throughout North America, Puerto Rico, and Guam.
Are there any scripts to memorize or a dress code for parties?
Will I be obligated to meet any sales quotas?
What if this just doesn't work for me?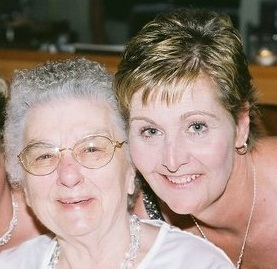 Barbara Volkema                                                Independent Scentsy Family Consutant      920.435.5550 or 920.360.4062 WicklessinGreenBay@gmail.com
Order from, or Join, any of our Scentsy Family Brands:                                                                         Scentsy Fragrance                                                        GraceAdele                                                                      Velata

Your #1 source for the latest Scentsy news and reviews. Shop for our latest products and have them delivered right to your door. Scent Delivered!
⭐ BUY ⭐ HOST ⭐ JOIN OUR TEAM ⭐ FUNDRAISERS ⭐


Latest posts by Barbara Volkema (see all)