UPDATE: Scentsy® It's a Party Warmer – NOW AVAILABLE {03/01/2015}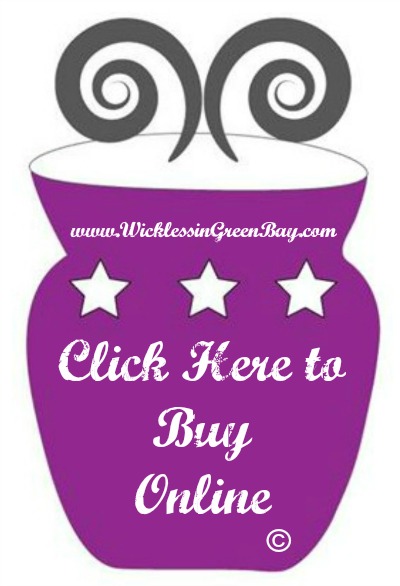 JULY WARMER | It's a Party Scentsy® Warmer
It's a Party*   Available July 1st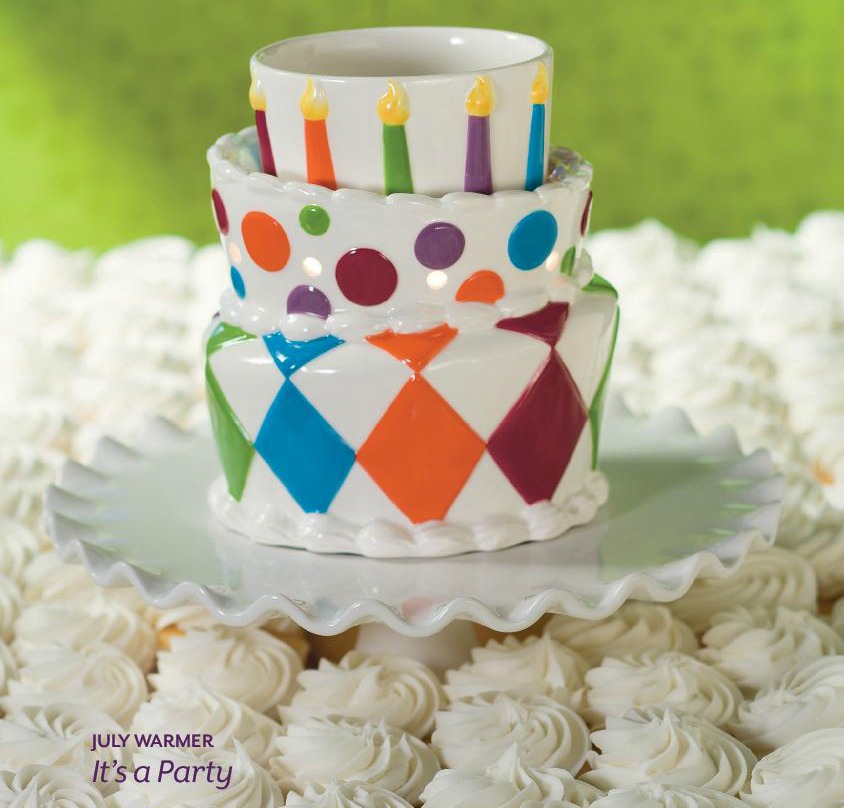 Scentsy turns 10 this month!!! Join in the celebration with this topsy-turvy cake. It's decorated in hand-painted colorful fondant, edged in piping, and surrounded by 10 candles to make your birthday wishes come true.
$35.00  $31.50 (10% OFF)
What a GREAT, UNIQUE Birthday gift!!!

*Cake stand not included with It's a Party Warmer
Vanilla Bean Buttercrème – Available July 1st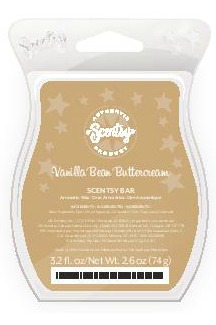 Decadent butter crème frosting made with the freshest butter whipped with cane sugar and vanilla extract. So creamy and sweet you will have to lick the spoon 🙂 Enjoy this month's fragrance at a 10% discount.
Scent Circle $3.00 $2.70
Scentsy Bar $5.00 $4.50
Room Spray $8.00 $7.20

*Discounts do not apply to Combine and Save.
Our It's a Party Scentsy Warmer and Vanilla Bean Buttercrème  is available on June 1, 2014.
Contact Barbara to pre-order your Today at 920.360.4062 or Order Online July 1st!!!
Your email address will not be published. Required fields are marked *

Your #1 source for the latest Scentsy news and reviews. Shop for our latest products and have them delivered right to your door. Scent Delivered!
⭐ BUY ⭐ HOST ⭐ JOIN OUR TEAM ⭐ FUNDRAISERS ⭐


Latest posts by Barbara Volkema (see all)