Hola and g'day! Scentsy Family is heading south of the border AND to the land down under in 2013!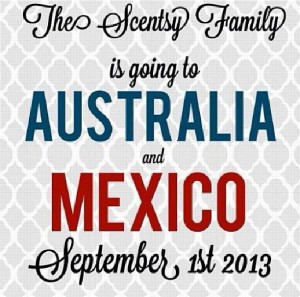 Join Our Scentsy Family and be one of the FIRST Consultants in Australia or Mexico!
The opportunities offered by Scentsy are absolutely the best – and now YOU can be part of the excitement!
Starting September 1st, 2013, Scentsy will be enrolling new Consultants in both Australia AND Mexico!  This is the perfect time to get your business started and lead the way for Scentsy Success! These are two brand new markets, with unlimited potential!
Known for its hospitality and strong family ties, Mexico is a perfect fit for Scentsy Family. And it makes sense from a business perspective. Mexico is one of the top direct selling markets in the world, and Mexico City alone is home to more than 20 million residents.
Mexicans have adopted direct selling as a means to build a business, and we can't wait to have them as part of the Scentsy Family!
Australia is also a natural fit for Scentsy Fragrance. Scented candles are big business for Aussies, and they prefer a LOT of fragrance, kind of like we do here! It's also a great market for Grace Adele, and we'll launch with plenty of products to satisfy fashionable Aussies!
If you have contacts in Mexico or Australia, you can sponsor them as new Scentsy Family Consultants beginning Sept. 1, 2013. We'll be bringing Scentsy Fragrance to Mexico and Australia.
We hope you'll invite Mexicans and Australians to take the Scentsy Family opportunity home. Direct selling is a great alternative — they won't have to travel far, they'll get the social element they crave, and they can shop for wonderful products.
The Scentsy Fragrance Starter Kit for Australia is $139 (AUD) which can easily be made back with your first party!
The Scentsy Fragrance Starter Kit for Mexico is $1,799 (MXN) which can easily be made back with your first party!
Join our Award Winning Scentsy Team on September 1 2013 and we will help you achieve your dreams!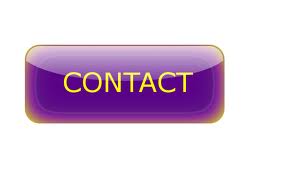 Latest posts by Barbara Volkema
(see all)