New 2013 Scentsy Harvest Collection

The 2013 Scentsy Harvest Collection includes candle warmers for Halloween, Thanksgiving. Its time for the Holidays and Scentsy has some really nice Wick-less Candle Warmers for fall 2013. *Scentsy Holiday Warmers are available on a seasonal basis and while supplies last.
Scentsy Wick-Less Candle Warmers
NEW Creepy Crawly
Get the heebie jeebies with Creepy Crawly! A giant spider ambles up a ghostly white web, reflected against a glossy midnight background. With Creepy Crawly, you're set to send a shiver of delightful fright down your spine!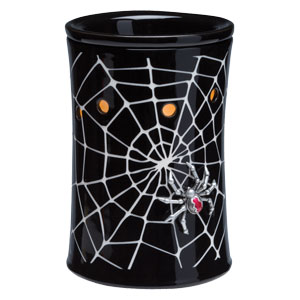 NEW Candy Corn
Bite into a giant, sugary piece of Halloween! Candy Corn is larger than life, with tiers of white, orange and yellow and emblazoned with the words "trick or treat." Playful swirls and striped bands add to the candy-coated fun.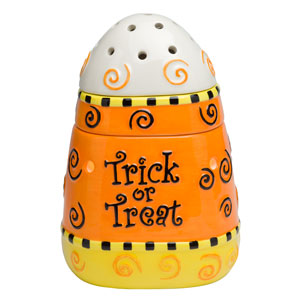 NEW Autumn Glow
Radiant as the late autumn twilight, Autumn Glow's swirl of falling leaves is brilliant against frosted royal purple glass.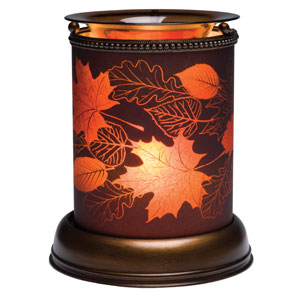 NEW He's Alive! Plug-In
This is one monster you'll want to let in the house. Green and ghoulish, He's Alive! has all the details that made Frankenstein famous (but with a little more charm)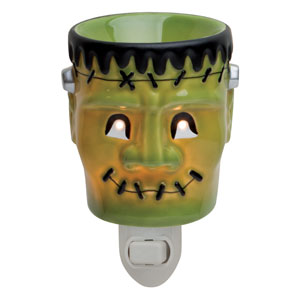 Returning Favorite Halloween Candle Warmers
Ghouls & Ghost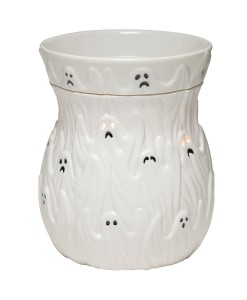 He's Alive!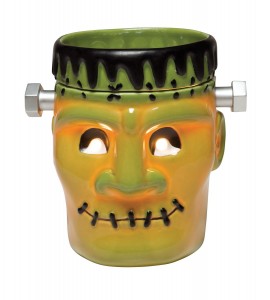 Pumpkin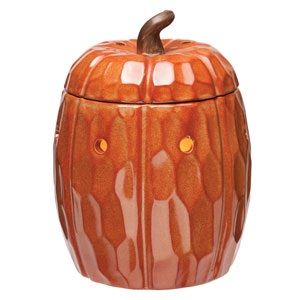 Fright Night Plug-In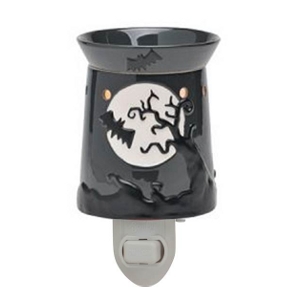 Sillhouette Collection – Expand your Silhouette Collection by purchasing additional wraps individually for $12 each.
NEW Bones
Simply designed — and simply scary — Bones is a ghostly, unearthed skull on a matte black, distressed wire wrap. Slip it over your Silhouette Warmer for an instantly frightful look.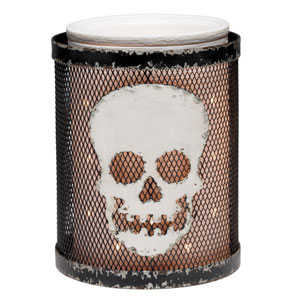 Returning Favorite Wrap
All Hallows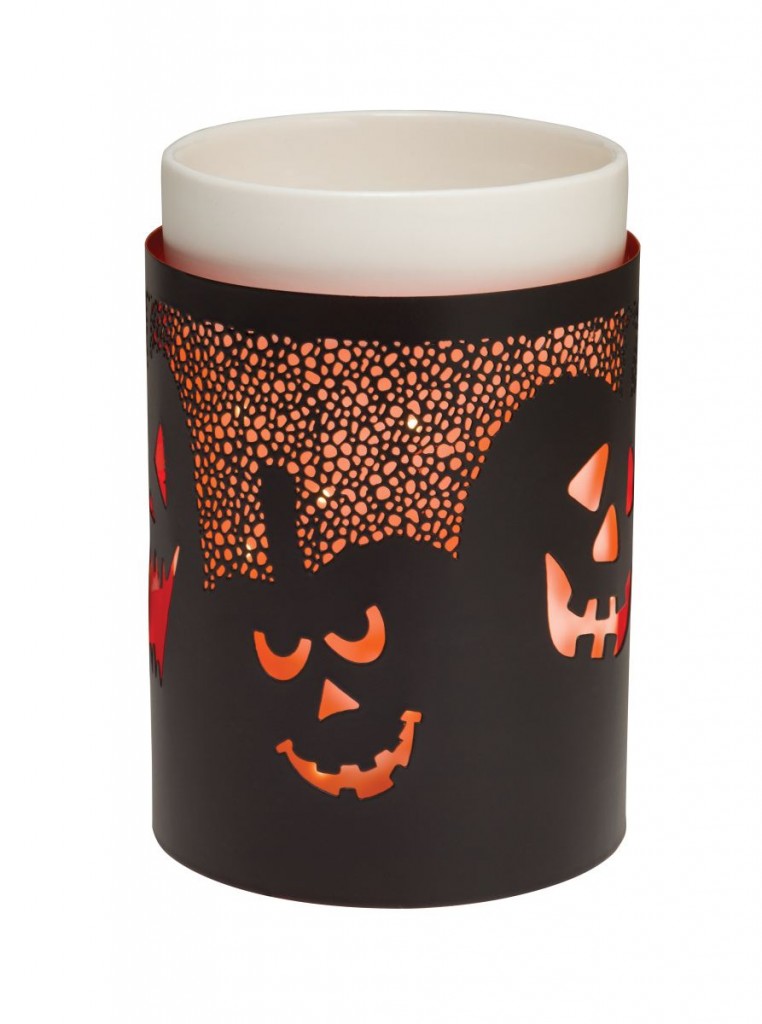 Scensty Layers – Enjoy your favorite Scentsy Purse & Pocket and Bath & Body products in special holiday Scentsy fragrances! Hand Sanitizer, Hand Soap, Hand Cream and SPF Lip Balm
NEW Pumpkin Roll
Creamy pumpkin pie filling, surrounded with yellow cake, pecans, butter, and spice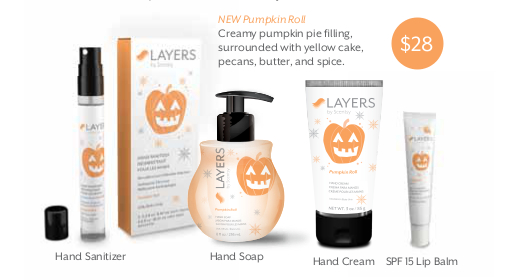 NEW Cinnamon Vanilla
Inviting blend of vanilla beans, cinnamon, coconut, and cassia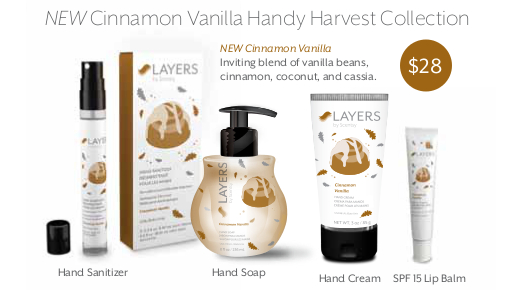 Latest posts by Barbara Volkema
(see all)