Start Spreading the News … Looking for Scentsy Consultants in New York!!!
Do you live in New York City or knows someone who lives in New York?!
There are only 180* Scentsy Consultants in NYC – and NOT ONE  Director!                (*Population of New York City 8,405,837 million – 1 consultant per 47,000 people.)
I would love to have you Join our Team and be part of this amazing opportunity!
Let's get you up and running and qualified by July 31st for an all-expenses-paid trip to Cancun!
Only $99 to change your life!

Click here —–> Can I make money selling Scentsy?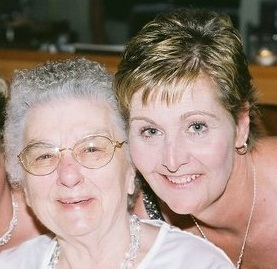 Barbara Volkema                                                Independent Scentsy Family Consutant      920.435.5550 or 920.360.4062 WicklessinGreenBay@gmail.com
Order from, or Join, any of our Scentsy Family Brands:                                                                         Scentsy Fragrance                                                             Velata

Latest posts by Barbara Volkema
(see all)