Scensty Limited Edition – Safari Collection
Introducing the newest, cuddliest friends around — the Scentsy Buddy Safari Collection — in a new size, just perfect for snuggling. These Buddies will return to the wild soon — but don't worry, we'll have a new bunch of pals for you next year!
Every Scent Buddy comes with a zippered pouch to hold your favorite Scent Pak fragrance (available in 48 fragrances).* For children ages 3 years and up.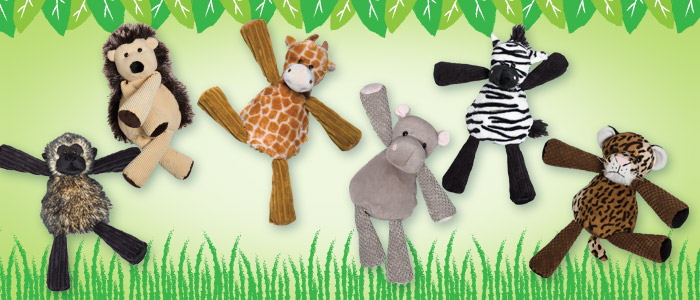 Gambi the Gorilla
Havi the Hedgehog
Jamu the Giraffe
Halla the Hippo
Zuku the Zebra
Chika the Cheetah

Scensty has  Lil' BABY BUDDIES, too !!!
These little Buddies are the perfect size for backpacks, purses, or for naptime hugs — take your itty bitty friend along wherever you go. Just like their big brothers and sisters.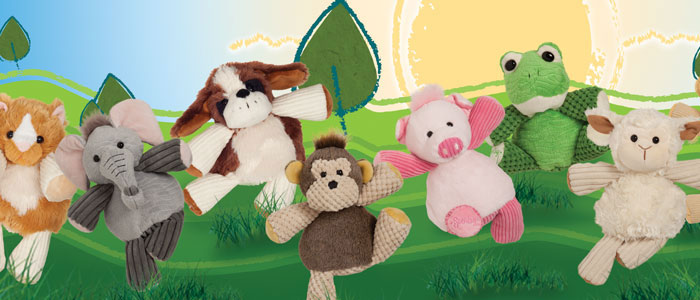 Baby Scratch the Cat
Baby Ollie the Elephant
Baby Patch the Dog
Baby Mollie the Monkey
Baby Penny the Pig
Baby Ribbert the Frog
Baby Lenny the Lamb
Baby Roarbert the Lion

*Both the Scentsy Buddy and the Scent Pak have passed stringent product safety testing for the U.S. and Canadian markets, including specific safety tests for children's toys. Both products passed tests for tear strength and foreseeable misuse, fabric composition and cleanliness, and toxicological assessments for banned or restricted chemicals without producing detectable amounts of any such substance.
Don't forget — you can use your Scent Pak to make your backpack, gym bag, or school locker smell good, too!

Your #1 source for the latest Scentsy news and reviews. Shop for our latest products and have them delivered right to your door. Scent Delivered!
⭐ BUY ⭐ HOST ⭐ JOIN OUR TEAM ⭐ FUNDRAISERS ⭐


Latest posts by Barbara Volkema (see all)