Fun facts:  Did you know?
I joined Scentsy Fragrance less than 2 years ago.
1. I joined to be a kit napper!
2. I had no intentions of selling!
3. I thought I would scoop the wax from the testers and use them in my home!
4. I offered my catalogs to my sponsor because I didn't think I would need them! (she didn't take them)
5. I wanted the discount on my own Scentsy Addiction!
6. I needed a tax write off!
7. I needed a "Plan B"!
8. I joined without ever attending a party!
9. I even told myself DON'T do it!
10. I am very shy and had little self-confidence!
Guess what! Almost 2 years later, I never ever thought that ANY of those reasons would have changed. But they did! All because of a warmer and scent that I fell in love with. Our Families lives have changed, the lives of others have changed and all for the BETTER! Cheers to that $99 starter kit! That was the BEST money I could have ever spent! I am proof that Scentsy IS worth a shot!
What are you waiting for? Join Our Team Today!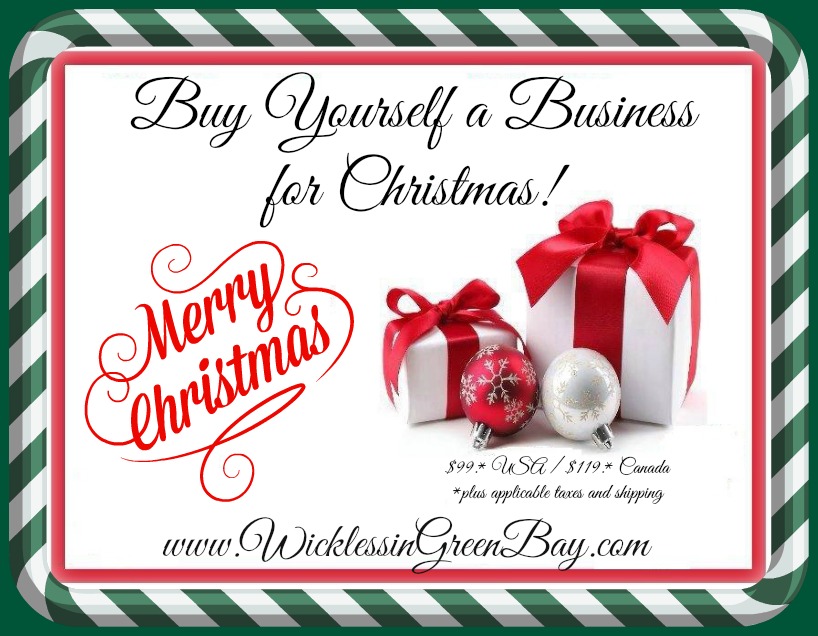 Your #1 source for the latest Scentsy news and reviews. Shop for our latest products and have them delivered right to your door. Scent Delivered!
⭐ BUY ⭐ HOST ⭐ JOIN OUR TEAM ⭐ FUNDRAISERS ⭐


Latest posts by Barbara Volkema (see all)