Scentsy Products are available in Mexico!!!
Looking to order Scentsy in Mexico? No problem! Just follow these simple steps and you'll have smelly goodness on it's way in no time!
1. Visit: https://wicklessingreenbay.scentsy.us/
2. Click "Country/Language" next to the USA flag in the upper right corner.
3. Select "Mexico" and choose either English or Spanish from the language drop-down menu.
4. Click the purple "Country/Language" button.
5. Browse the site, add items to your cart, and checkout.
Orders will ship directly to you.  Scentsy will cover all import taxes and tariffs.

Still have questions? No problem, email me at WicklessinGreenBay@gmail.com!
Happy Shopping!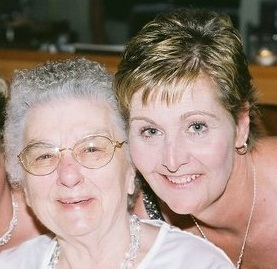 Barbara Volkema                                                                   Independent Scentsy Family Consutant                    920.435.5550 or 920.360.4062 WicklessinGreenBay@gmail.com
Order from, or Join, our Scentsy Family:                                                                                    Scentsy Fragrance

Your #1 source for the latest Scentsy news and reviews. Shop for our latest products and have them delivered right to your door. Scent Delivered!
⭐ BUY ⭐ HOST ⭐ JOIN OUR TEAM ⭐ FUNDRAISERS ⭐


Latest posts by Barbara Volkema (see all)