Scentsy® January 2015 Warmer of the Month
Charmer
Available for purchase at a 10% discount beginning January 1st, 2015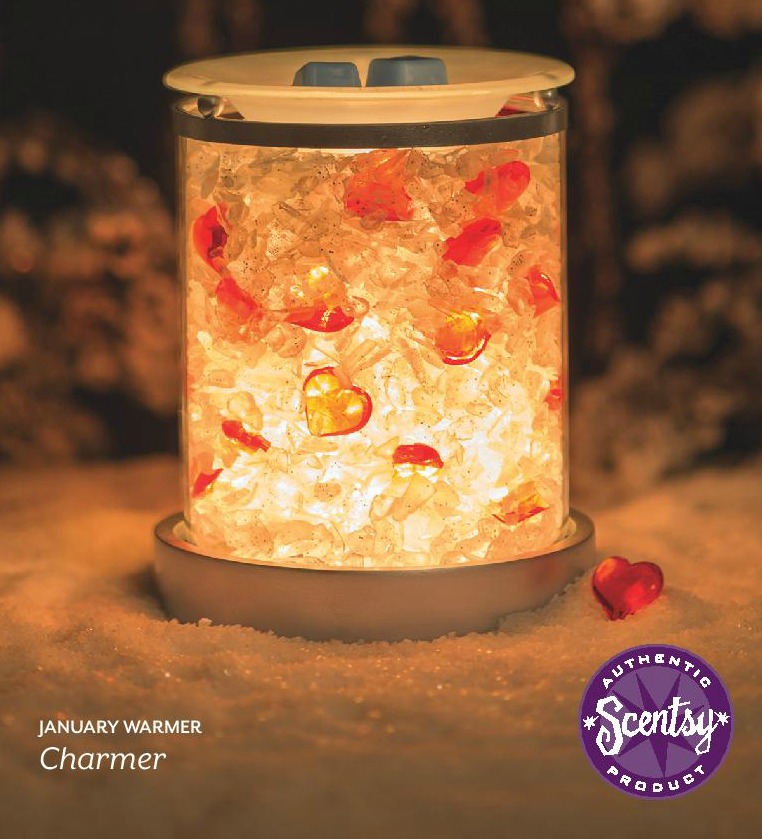 Give your heart away with Charmer, a stunning new warmer that displays frosted beach glass and red hearts between panes of glass. Turn it on to cast a sweetly romantic glow at your Valentine's Day table for two.
$45.00

 $40.50 (10% OFF in January)

Scentsy® January 2015 Scent of the Month
Available for purchase at a 10% discount beginning January 1st, 2015
Ice Hotel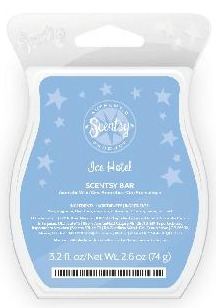 Surround yourself with crystalline ice and pure white snow as you breathe in a cool, magical fragrance of blue mint, artic pine, and winter citrus.
Ice Hotel Scent Circle $3 $2.70
Ice Hotel Scent Bar $5 $4.50
Ice Hotel Room Spray $8 $7.20

---
I am now accepting PRE-ORDERS for our Charmer warmer or you can order online January 1st, 2015!  Please fill out the form below with your pre-order request, and I will be in touch with you to finalize the details!
I am always available to chat on Facebook!  I would love to chat with you, send me a friend request at https://www.facebook.com/barbara.volkema and I'll respond right away.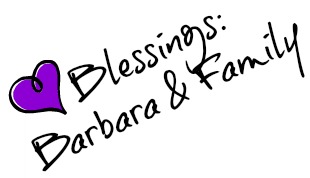 Your #1 source for the latest Scentsy news and reviews. Shop for our latest products and have them delivered right to your door. Scent Delivered!
⭐ BUY ⭐ HOST ⭐ JOIN OUR TEAM ⭐ FUNDRAISERS ⭐


Latest posts by Barbara Volkema (see all)