Say GOOD BYE to tea lights and HELLO to convenient, SAFE, low wattage, LIGHT BULBS! We use decorative warmers, to match your home decor, and wax to make your house LOOK and SMELL great. All without the worry of an open flame or fire!
Start your business in AUGUST and get a SUPER SIZED STARTER KIT! That's right, everything you need for your business, PLUS SOME for ONLY $99 US / $119 Canada / $139 Australia!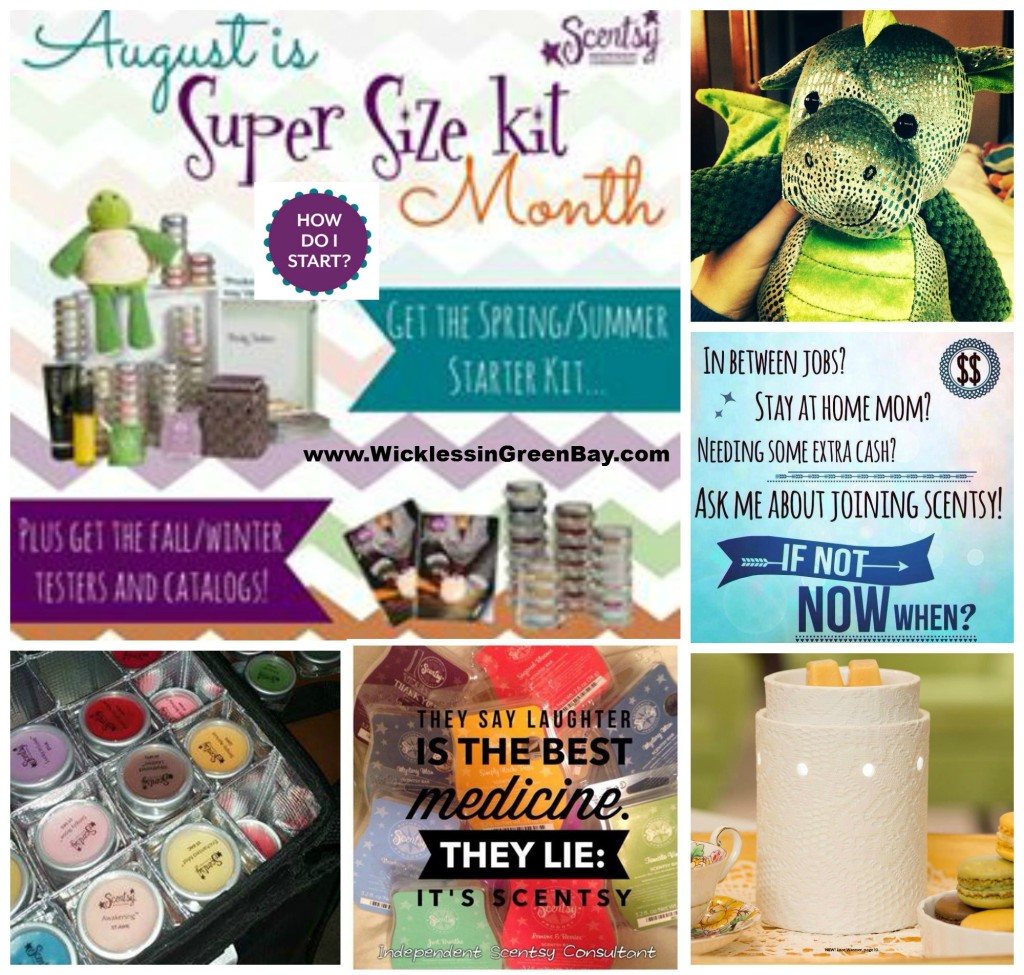 This business has changed my life in ways that I could not have imagined!
SCENTSY CAN CHANGE YOUR LIFE, TOO.  Let me help give you the gift that was given to me.
TO JOIN: Simply go to https://wicklessingreenbay.scentsy.us/Enrollment/Join
Then go to JOIN NOW! On the left hand side, select your country, language and click "join now." It will bring you through the sign up process & I will contact you with one on one training on how to accomplish your personal goals.
*Start earning your FREE vacation*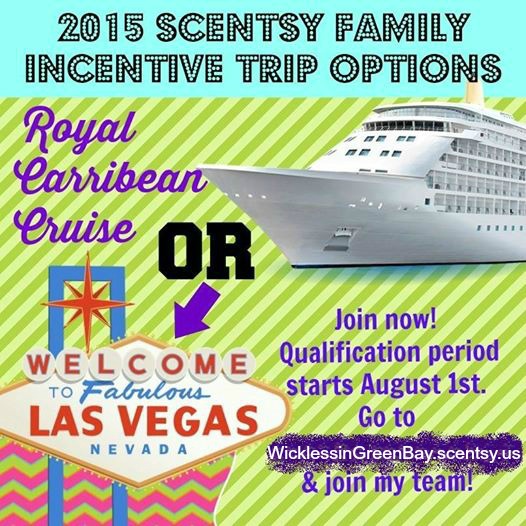 Feel Free To Contact Me For More Info. Via FB Message or Email WicklessinGreenBay@gmail.com
Your email address will not be published. Required fields are marked *
#homebasedbusiness  #Scensty  #candles   #usa   #Canada   #Australia   #wahmoms   #sahmwahm

Latest posts by Barbara Volkema
(see all)