Scentsy®  March 2014 BOGO* SPECIAL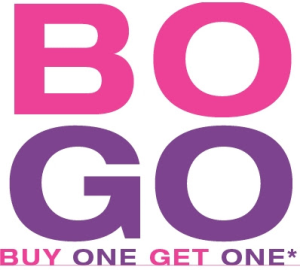 The Thank You Warmer is available at the sale price of $31.50 for March only  and includes a Complimentary Warmer! If you'd like to change out the Thank You Frame, below are just a few examples of the available frames! ($7 each).
To View all of our 21 frames available CLICK HERE!!!
We are celebrating our 10th Anniversary and all year long you'll see amazing deals and fun contests, watch my Facebook page for more details!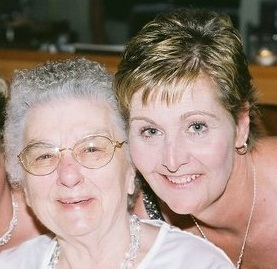 Barbara Volkema                                                Independent Scentsy Family Consutant      920.435.5550 or 920.360.4062 WicklessinGreenBay@gmail.com
Order from, or Join, any of our Scentsy Family Brands:                                                                         Scentsy Fragrance                                                          Grace Adele                                                                      Velata

Your #1 source for the latest Scentsy news and reviews. Shop for our latest products and have them delivered right to your door. Scent Delivered!
⭐ BUY ⭐ HOST ⭐ JOIN OUR TEAM ⭐ FUNDRAISERS ⭐


Latest posts by Barbara Volkema (see all)