Scentsy™ New Buddy – Lulu the Lamb
Please join us in welcoming our newest Scentsy Buddy, the shear-ly delightful Lulu the Lamb! This lovable lamb is available beginning Feb. 1 for a limited-time only. As with all our Scentsy Buddies, Lulu comes with your favorite Scent Pak fragrance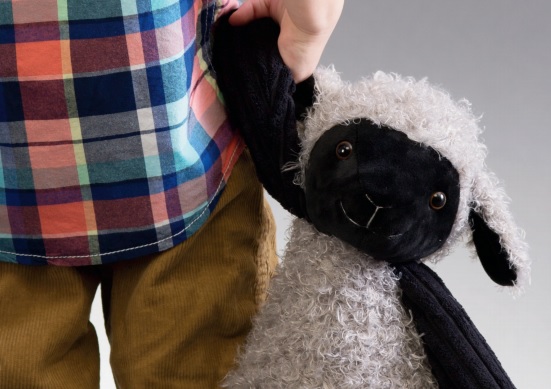 $25.00 US / $30.00 Canada
Available February 1st,  2015 – Our limited-edition Scentsy Buddies are available only while supplies last and may sell out well before the end of a catalog season, so order yours today!
Scentsy Buddies are not available at a discount during the February 2015 sale.

I am now accepting PRE-ORDERS for Lulu the Lamb or you can order online February 1st, 2015!  Please fill out the form below with your pre-order request, and I will be in touch with you to finalize the details!
I am always available to chat on Facebook!  I would love to chat with you, send me a friend request or a message at https://www.facebook.com/barbara.volkema and I'll respond right away.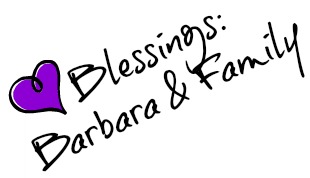 Your #1 source for the latest Scentsy news and reviews. Shop for our latest products and have them delivered right to your door. Scent Delivered!
⭐ BUY ⭐ HOST ⭐ JOIN OUR TEAM ⭐ FUNDRAISERS ⭐


Latest posts by Barbara Volkema (see all)