Scentsy® New Mossy Oak Break-Up Warmer
Which scent would you pair with the Mossy Oak warmer?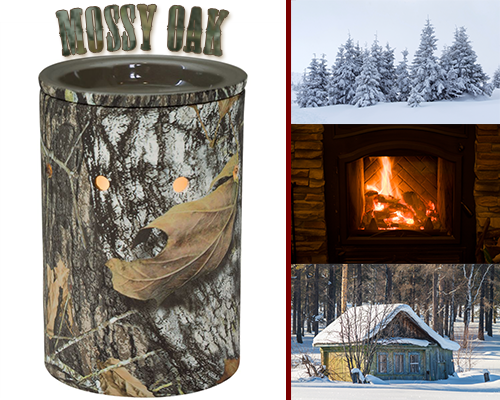 1. ICED PINE: As refreshing as a walk through newly fallen snow: green fir and pine, kissed by icy peppermint.
2. COZY FIRESIDE: Warm spice notes with zesty ginger and cinnamon.
3. CHRISTMAS COTTAGE: A cozy, inviting blend of Valencia oranges, raspberries, cloves, and spices.

Your #1 source for the latest Scentsy news and reviews. Shop for our latest products and have them delivered right to your door. Scent Delivered!
⭐ BUY ⭐ HOST ⭐ JOIN OUR TEAM ⭐ FUNDRAISERS ⭐


Latest posts by Barbara Volkema (see all)