Scentsy Sale – 10% OFF Feburary 2013
It's Transition Time with Scentsy!!!
At Scentsy, February is a transition month–the time we prepare to switch from the Fall/Winter Catalog season to the new Spring/Summer Catalog season, which begins March 1, 2013.
February will have 10% off Sale and Discontinued Products*

Transition month brings a wonderful opportunity to buy many Scentsy warmers, Scentsy Fragrances and other Scentsy Products.
All products in the Fall/Winter 2012 Catalog will be available at 10 percent off Feb. 1-28, 2013, with the following exceptions:
Licensed products (Campus Collection Warmers, Charitable Cause products, and Patriot Collection Warmers)
Close-Out products
February Scent of the Month and Warmer of the Month products: (Posy Peach (PSP), Violet Leaf (SB-VLF) and Easter Egg (DSW-EEGG) are already at a 10 percent discount)
The following Combine and Saves:
Perfect Plug-ins
Perfect Mid-Size Scentsy
Perfect Mid-Size Scentsy Premium
Perfect Mid-Size Scentsy Combined
Perfect Full-Size Scentsy
Perfect Full-Size Scentsy Premium
Perfect Full-Size Scentsy Combined
Scentsy Companion System
Scentsy Companion System Premium
*Discontinued products will only be available while supplies last.
February is also a GREAT time to Join Scentsy
Starter Kits During Transition:
From February 1 through February 28, the Consultant Starter Kit will include Fall/Winter testers and catalogs AND the New Spring/Summer testers and catalogs at no additional cost. From March 1 through July 31, the Consultant Starter Kit will only include Spring/Summer testers and catalogs.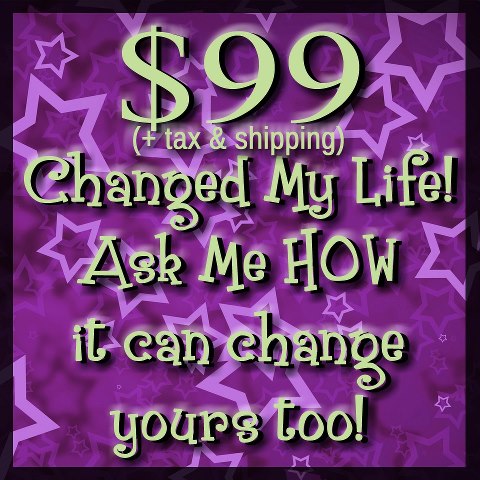 Q: How much can I expect to earn?
A: The amount you can earn depends completely on how much time and energy you want to invest. Consultants make 20 to 25 percent commission on their own sales as well as additional bonuses on the sales of other Consultants they sponsor. Some of our Consultants opt to sell just enough for a little extra pocket money and/or discount on their own personal Scentsy Products, while our SuperStar Directors can make six-figure incomes per year.
SHIPPING:
Did you know that Scentsy is one of the Only Party Plan companies to offer FREE Shipping for Hostesses?  Most companies charge each guest at least $5 for Shipping, even if the entire Party order is being shipped to the Hostess or Consultant.  This is a HUGE Savings for Hostesses and Customers and now, Scentsy will be adding Hostess Exclusives…  WOW
SHIPPING TIMES:
One of the main reasons Scentsy has a two-week window for shipping times after the order is placed, even though we typically ship much faster, is to allow for any additional time we may need to process orders during the spring and fall transitions. Our manufacturing, picking, packing, and shipping teams need to switch cleanly and completely from the old product line to the new product line.
CONTACT ME:
Barbara Volkema
Scensty Family Independent Consultant
(920) 435-5550 or (920) 360-4062

Latest posts by Barbara Volkema
(see all)