Coming Soon! The New 2013 Scentsy Spring Summer Catalog – Available March 1st, 2013
Layers by Scentsy®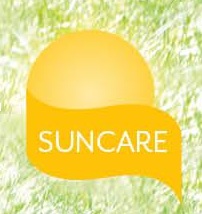 Love the way out Tropical fragrances make you feel? Now you can take your favorite scent anywhere! Layers Suncare products wrap you in a protective layer of fragrance.
Layers will shield you from the sun's harmful rays while letting you luxuraite in some of our best-selling Tropical scents.
Available in SPF 15 and SPF 50 for broad-spectrum protection.
Scentsy Spring/Summer Catalog 2013 Sneak Peek – #2

Your #1 source for the latest Scentsy news and reviews. Shop for our latest products and have them delivered right to your door. Scent Delivered!
⭐ BUY ⭐ HOST ⭐ JOIN OUR TEAM ⭐ FUNDRAISERS ⭐


Latest posts by Barbara Volkema (see all)