Scentsy Introduces 
Two

New Fragrances for June 2015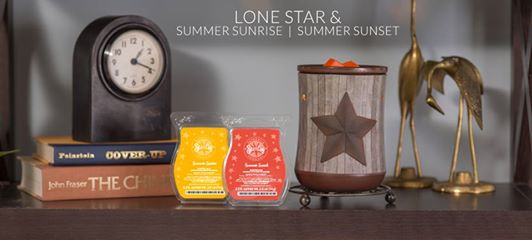 We have some exciting news for our Scentsy fans! On June 1, 2015, we will be releasing not one but two New Scentsy fragrances, Summer Sunrise and Summer Sunset!
Each scent will be available in a Fragrance Bar, Room Spray and Scent Circle!!!
Summer Sunrise – Savor the stillness of dawn with freshly ground juniper berry, cardamom and a crackle of black pepper, enlightened by aromatic bergamot and cedar.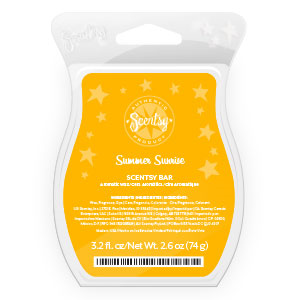 Summer Sunset – Delight in the sun's last rays as brilliant pomegranate, black currant and rhubarb dissolve into a horizon of sugared lemon and vanilla frost.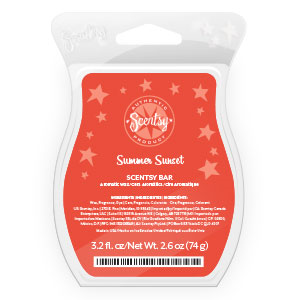 Both of theses Scents; Summer Sunrise and Summer Sunset will be available at 10% off for the month of June 2015. Both fragrances will be available starting on June 1st.

Available for Purchase Online June 1st
Click here to Pre-order your scents today to guarantee a quick delivery.

Latest posts by Barbara Volkema
(see all)