Be Mine 💕
A love as sweet as yours deserves a daily declaration! Inspired by the classic candies bearing innocent affections, this heart-shaped warmer is the perfect  Valentine's Day gift.
$30.00 – $27.00
Available for 10% OFF
January 1st, 2016
Contact me to Pre-Order or Order Online January 1st, 2016

---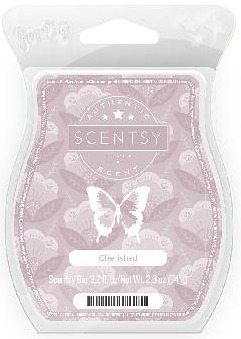 Our January Scent of the Month: Cherished
Love, sweet love! Luscious, enticing goji berry, passion flower, pink jasmine and guava sparkle like the moment you realized he's the one.
Enjoy this month's fragrance at a 10% discount.
Scent Circle $3.00 – $2.70
Scentsy Bar $5.00 – $4.50
Room Spray $8.00 – $7.20
---
I am always online and available to chat on Facebook! Send me a message if you have any questions!!!

---
Thank You  for Your Love & Support. Our Home-Based Business is a Success because of YOU!!!
Barbara & Family XOXO

Your #1 source for the latest Scentsy news and reviews. Shop for our latest products and have them delivered right to your door. Scent Delivered!
⭐ BUY ⭐ HOST ⭐ JOIN OUR TEAM ⭐ FUNDRAISERS ⭐


Latest posts by Barbara Volkema (see all)