When Is the Best time to Join Scensty? Join Scentsy® in June 2014!!!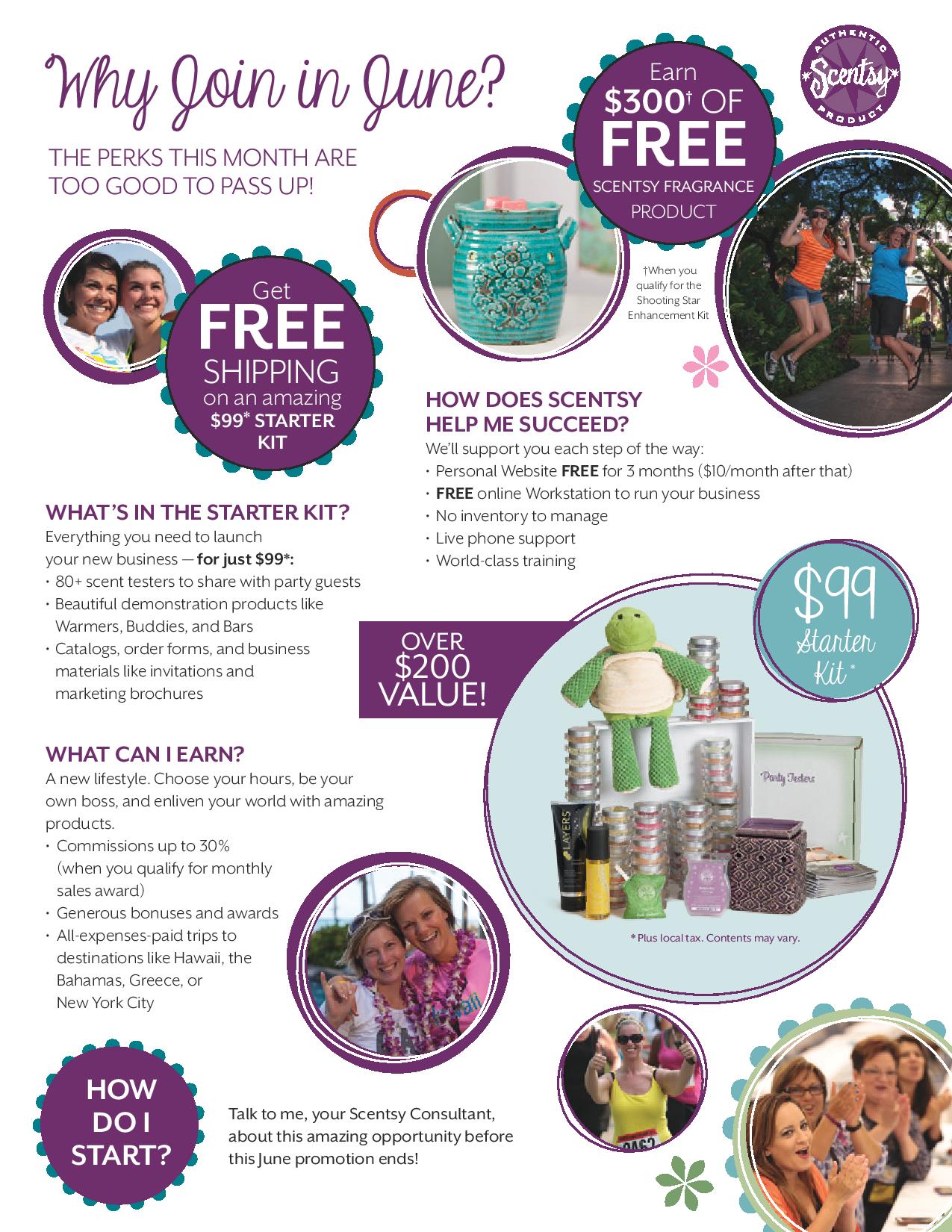 JOIN Scentsy® TODAY!!!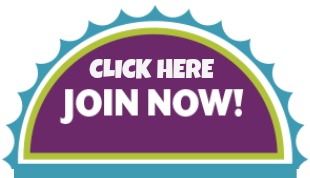 Scentsy has gone an outdone themselves, AGAIN! Have you ever asked yourself when the best time would be to join Scentsy would be? I have hade many people think abut this very question. my answer to them is to JOIN NOW!!!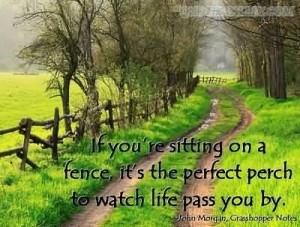 Have you been sitting on the fence?!
Don't sit any longer …. Hop off that fence and join TODAY!!!
This photo is very relevant in many of our life situations + sitting on fences too long, well you will only get splinters in your bum!!!
Scentsy has a JOIN special in June 2014 that is to good to pass up . If you have ever  CONSIDERED joining Scentsy NOW is the TIME!!!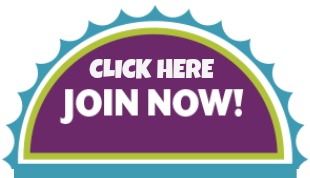 You will spend the same $99 on the kit , however you will get FREE SHIPPING , a savings of about $15! That's not all … gets better! When you qualify for our Shooting Star Award (to qualify you need to sell $500 in Scentsy product within your first 15 days as a consultant) you will get the Shooting Star kit for FREE!!! (you do not even have to pay for shipping.)
Shooting Star Kit – $300.00 worth of Scentsy Products FREE!!!
This kit is yours to do with what you wish when you earn it! You can keep it for yourself, you can sell them and earn cash in hand or re-invest in your business (as when you hit $1,000 you become a certified consultant and get a pay raise!!!) As you did not have to pay for this kit & you earned it you will make ONE HUNDRED PERCENT profit for those items, or you could give them away as gifts. It's totally up to you and your Scentsy Business!!!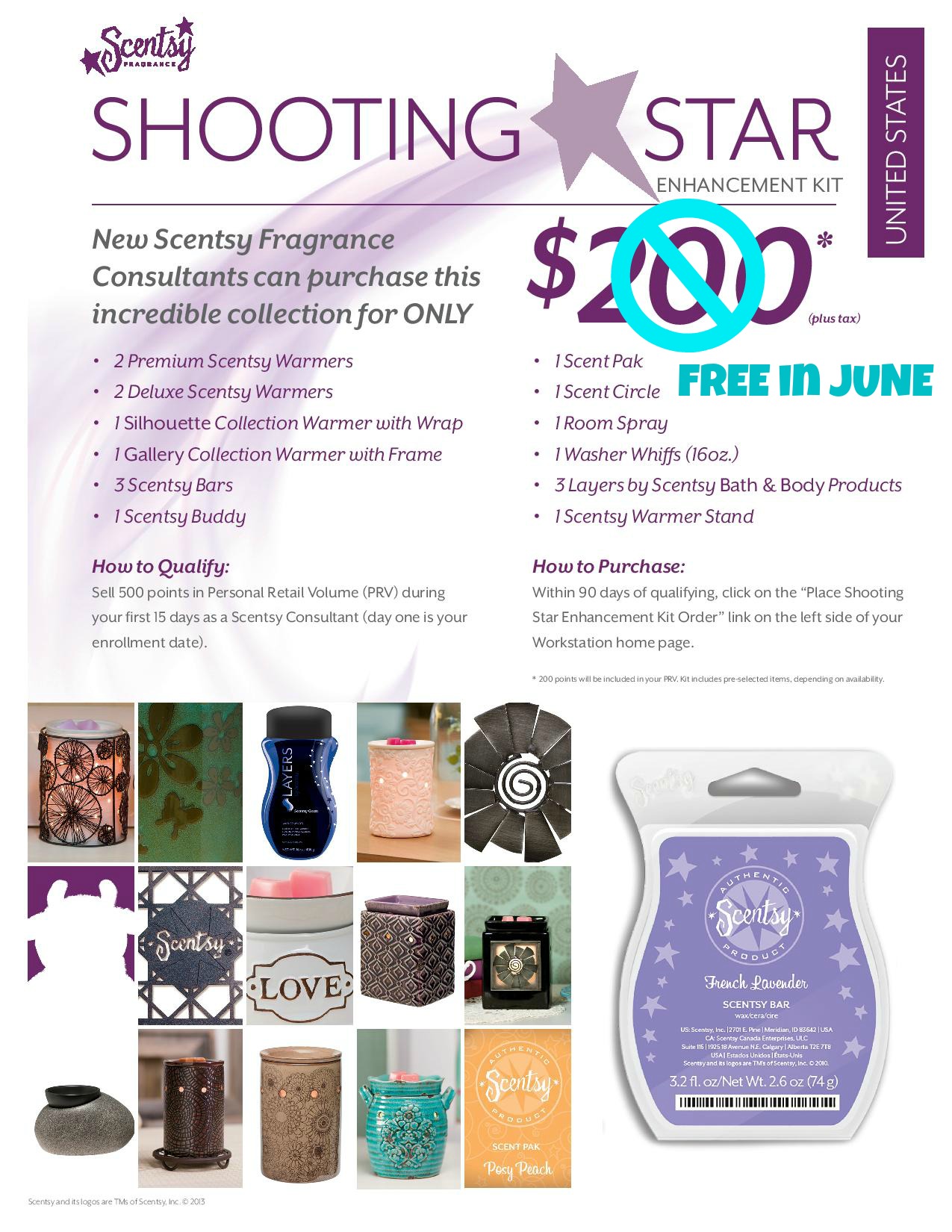 Email me @ WicklessinGreenBay@gmail.com, Call/Text me @ 920.360.4062 and I will more than happy answer all of your questions?! My ONLY QUESTION(s) to you would be "WHY NOT NOW, WHAT DO YOU HAVE TO LOOSE?"
We would LOVE to have you on Our Team!!!
If You are READY?!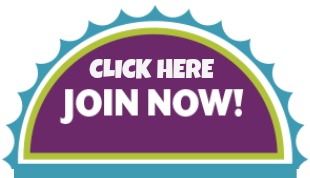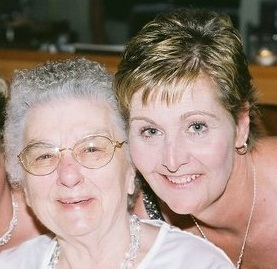 Barbara Volkema                                                Independent Scentsy Family Consutant      920.435.5550 or 920.360.4062 WicklessinGreenBay@gmail.com
Order from, or Join, any of our Scentsy Family Brands:                                                                         Scentsy Fragrance 

Latest posts by Barbara Volkema
(see all)