Please Click Here for Join in June 2015!!!
Get FREE SHIPPING and EARN $300* worth of Scentsy Fragrance Products for FREE!!!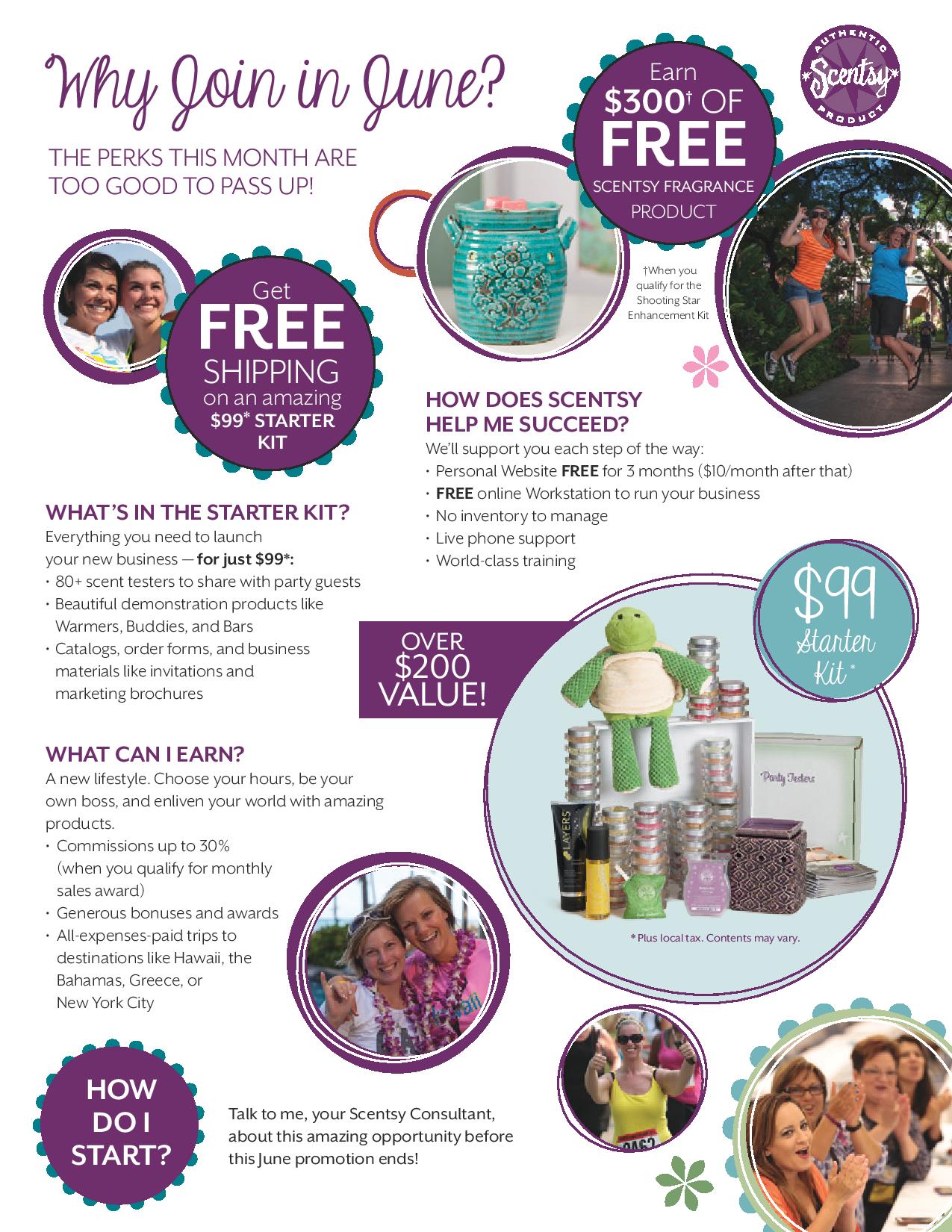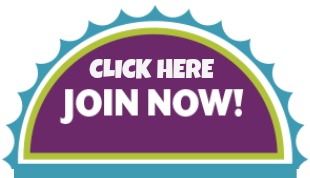 What is in your Starter Kit?
EVERYTHING you need to launch your New Business for just $99.*
80+ scent party testers to share with your family, friends & party guests
One of a Kind, Beautiful demonstration products – Warmer, Scentsy Buddy, Bars & more
Catalogs, order forms, business materials, invitation & marketing brochures
* Plus tax – contents may vary – FREE SHIPPING in June (savings of about $15)
What can I earn?
A New Lifestyle. Choose your own hours, be your own boss, stay home with your children and enliven the world with amazing scents and products you will be excited to share.
Commissions up to 30% (when you qualify for monthly sales award)
Generous bonuses and awards
All expense paid trips to destinations like Hawaii, the Bahamas, Greece, New York City Cancun and so much more…
Shooting Star Kit for FREE* (June 2014)
Shooting Star Kit – $300.00 worth of Scentsy Products FREE!!!
This kit is yours to do with what you wish when you earn it! You can keep it for yourself, you can sell them and earn cash in hand or re-invest in your business (as when you hit $1,000 you become a certified consultant and get a pay raise!!!) As you did not have to pay for this kit & you earned it you will make ONE HUNDRED PERCENT profit for those items, or you could give them away as gifts. It's totally up to you and your Scentsy Business!!!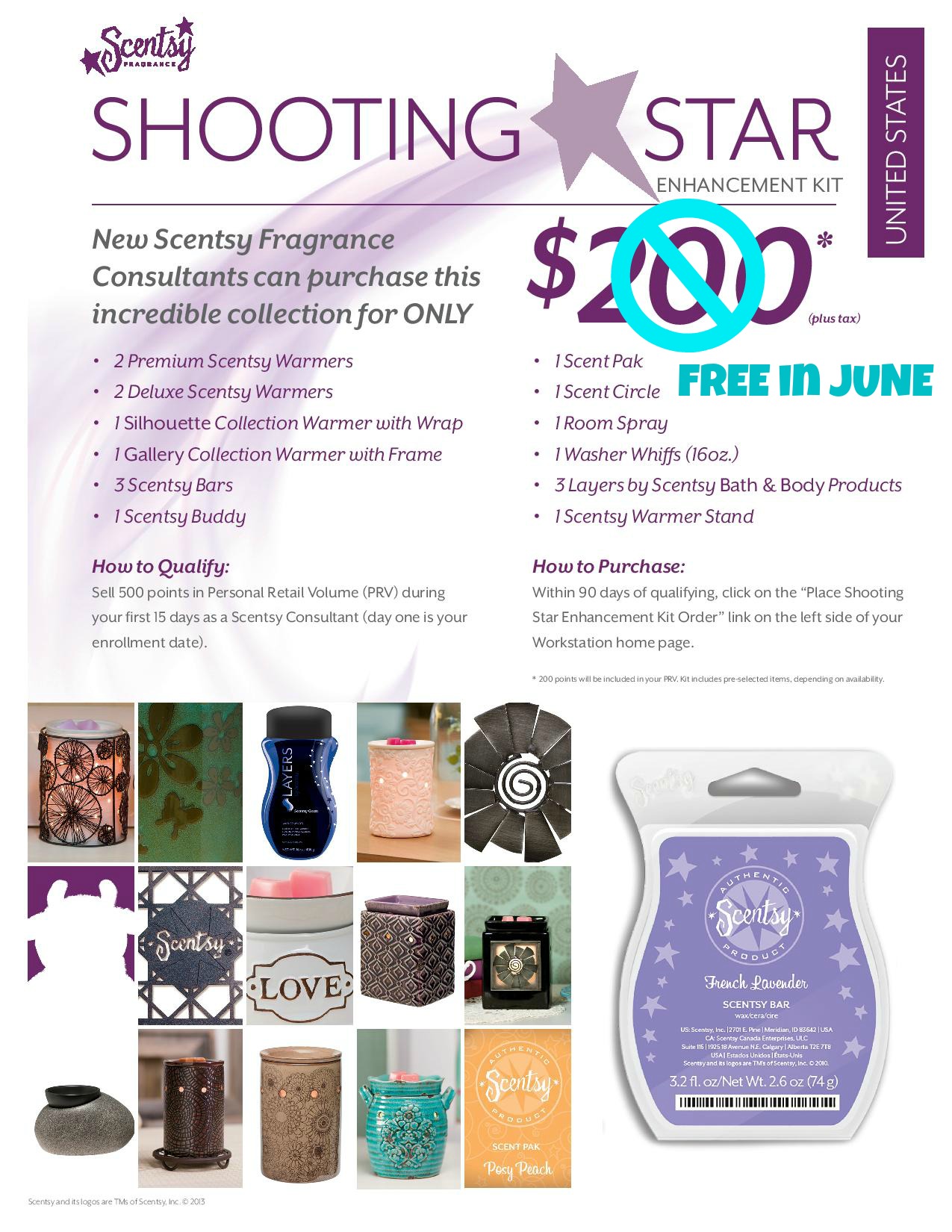 How will Scentsy help me Succeed?
We will support you every step of the way!!!
Your own Personal website for 3 months ($10. a month, thereafter)
FREE online workstation to run your business
No inventory to manage
Live phone support
World class training on your amazing $99.* Starter Kit
Are you ready to start your Own Scentsy Business?!
Start TODAY!!!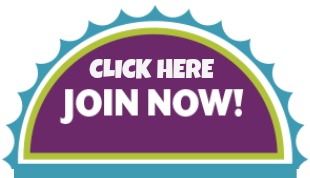 Your email address will not be published. Required fields are marked *

Latest posts by Barbara Volkema
(see all)