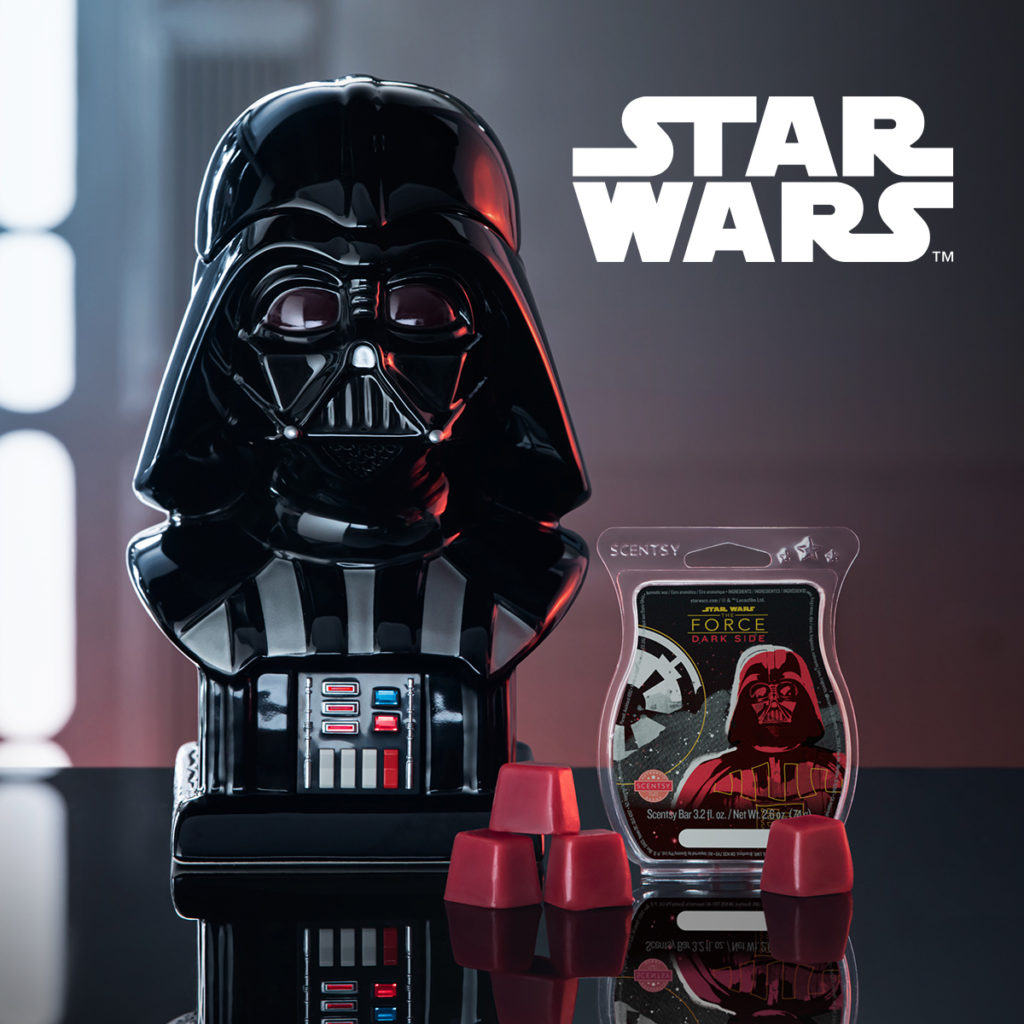 Has Scentsy turned to the Dark Side?
Warmers and Wax are no longer just for you mother.
From a galaxy far far away Darth Vader will be arriving soon and joining our Disney® Collection!
Our limited-edition galactic warmer feathers and oversized rendition of the Star Wars – Dark Lord
Darth Vader has a removable glossy black helmet to add your fragrance bar like The Force, The Dark Side: Feel the power of this full armed and operational fragrance, churning with lavender, Madagascar ginger, vetiver and agarwood.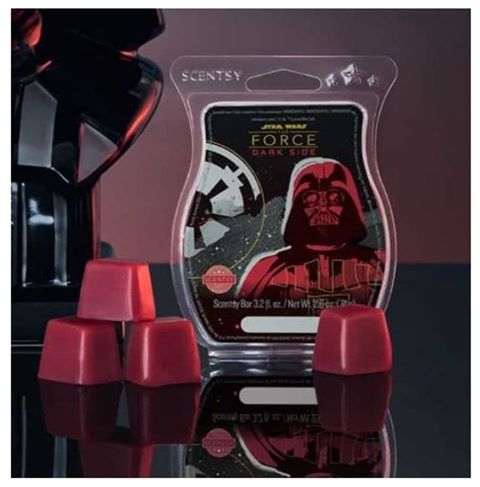 Notice the Tie Fighter images that are displayed on the wall when the Darth Vader warmer is on! This warmer has been designed with so much detail that apparently George Lucas himself gave the idea a thumbs up!
The Tie Fighter was the unforgettable symbol of the Imperial Fleet. Carried aboard star destroyers and battle stations. Tie Fighters were single pilot vehicles designed for fast paced dog-fights with Rebel X-Wing fighters and other starfighters.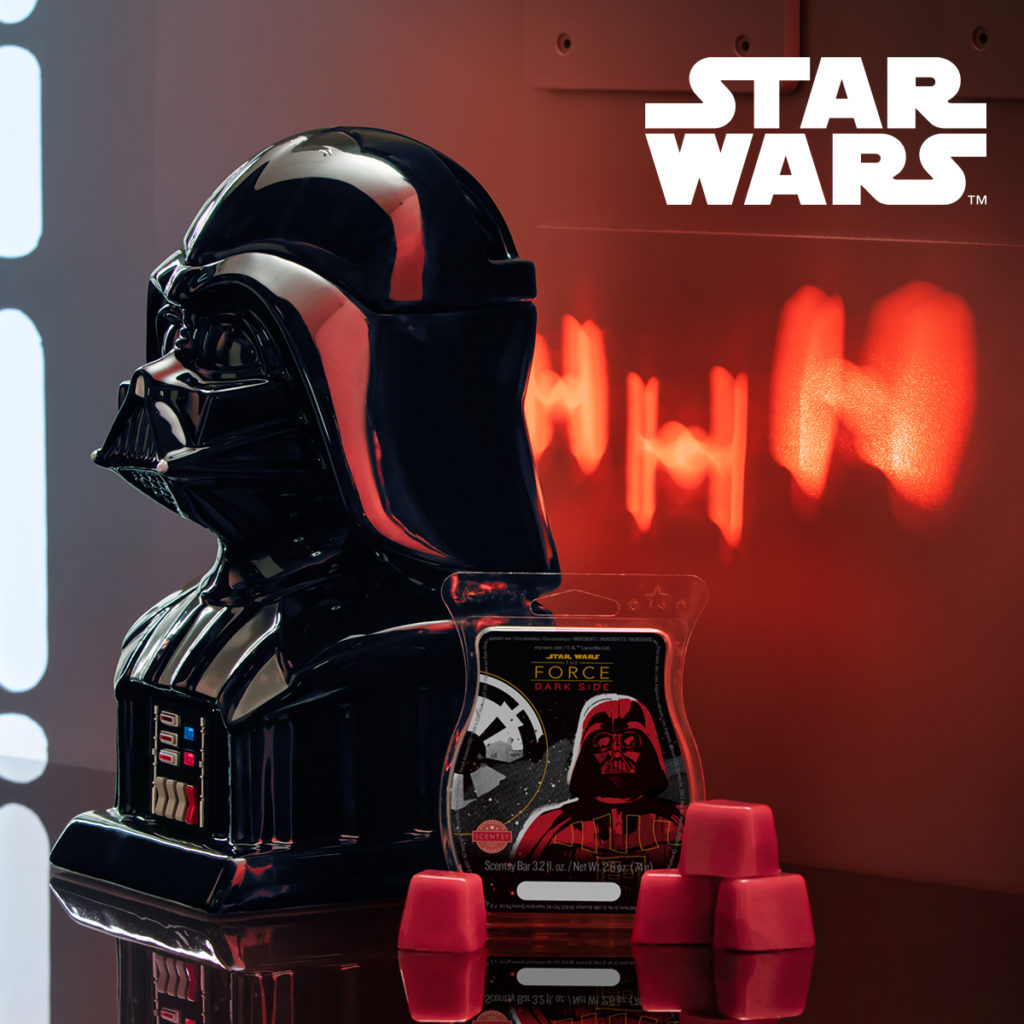 While no Release date is available yet – be sure to fill out my pre-order form and I will keep you up-to-date by e-mail, text or facebook!



Latest posts by Barbara Volkema
(see all)