Scentsy® Lace Warmer 
Our New Lace Warmer is one of my favorite warmers from our Spring/Summer Catalog. The delicate lace takes me back to a place of comfort in my Grandma GG's home. Grandma GG would always have her lace doilies placed throughout her dining room and living room. Whether a beautiful vase of Lilacs on the dining room table or a lamp on the living room side table she would always make sure her doilies were clean and straight.                 Missing you Grandma GG. I will be warming Lilacs & Violets in memory of you.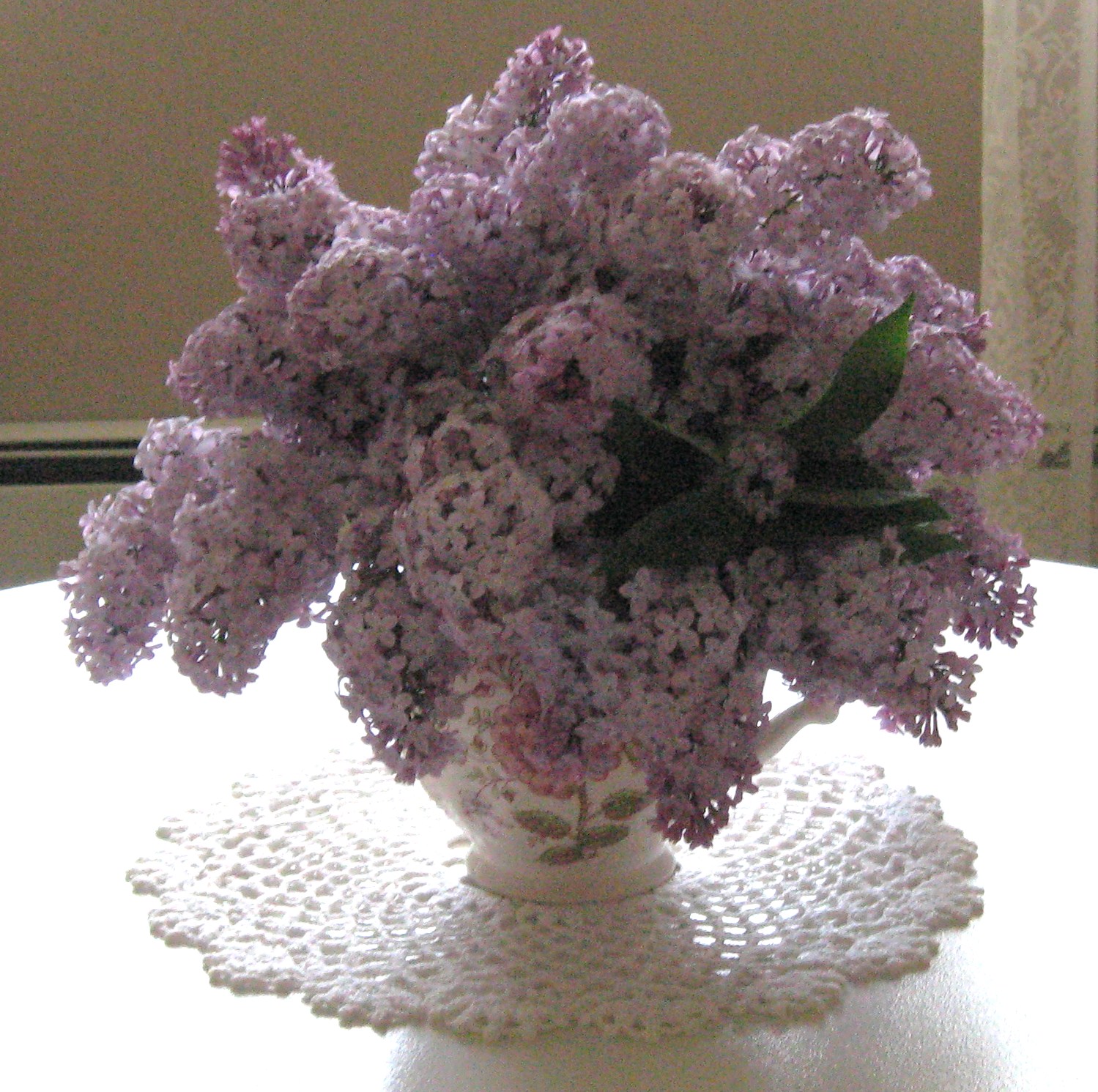 Capturing the elegant details of intricate lace, this innovative warmer is hand-wrapped in genuine lace and dipped in liquid clay before it is kiln fired. In the kiln, the lace is burned away leaving its exquisite detail in the porcelain.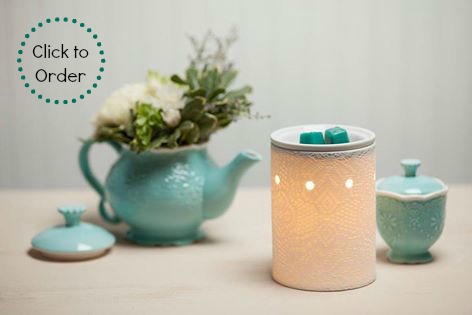 Scentsy

®

Lace Warmer – How it's Made
        This video is an amazing testimony to the incredible artistry behind our products.      Quality and beauty.

Your #1 source for the latest Scentsy news and reviews. Shop for our latest products and have them delivered right to your door. Scent Delivered!
⭐ BUY ⭐ HOST ⭐ JOIN OUR TEAM ⭐ FUNDRAISERS ⭐


Latest posts by Barbara Volkema (see all)