Scentsy™ New Limited Edition – Bunny Bear Buddy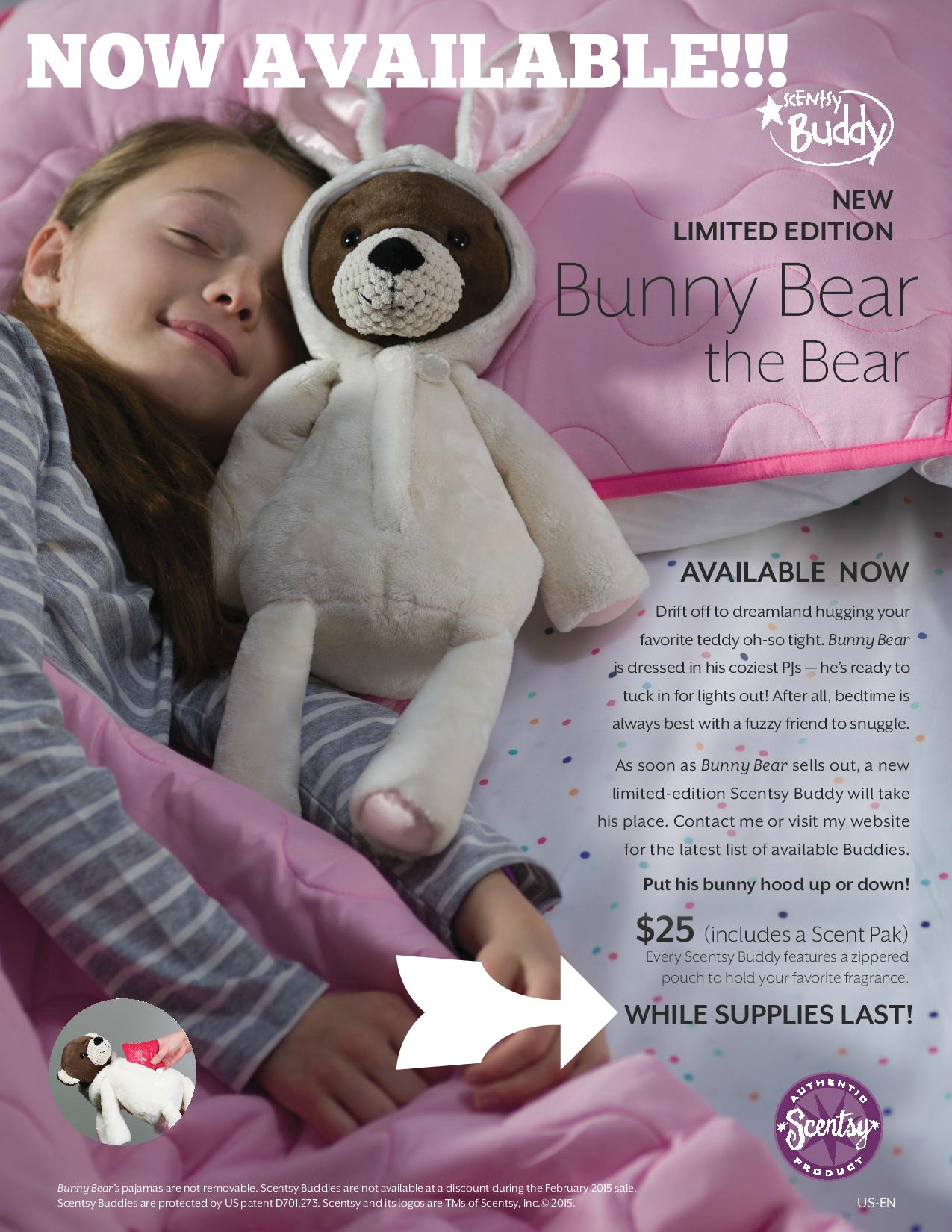 AVAILABLE NOW!
Drift off to dreamland hugging your favorite teddy oh-so tight. Bunny Bear is dressed in his coziest PJs – he's ready to tuck in for lights out! After all, bedtime is always best with a fuzzy friend to snuggle.
As soon as Bunny Bear sells out, a new limited-edition Scentsy Buddy will take his place. Contact me or visit my website for the latest list of available buddies.
Put his bunny hood up OR down!
$25 (includes a Scent Pak of your choice)
*Every Scentsy Buddy features a zippered pouch to hold your favorite fragrance.
LIMITED EDITION – WHILE SUPPLIES LAST!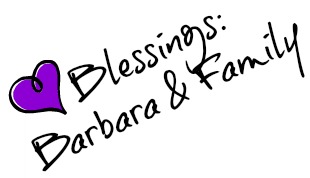 Your #1 source for the latest Scentsy news and reviews. Shop for our latest products and have them delivered right to your door. Scent Delivered!
⭐ BUY ⭐ HOST ⭐ JOIN OUR TEAM ⭐ FUNDRAISERS ⭐


Latest posts by Barbara Volkema (see all)