Coming Soon! The New 2013 Scentsy Spring Summer Catalog – Available March 1st, 2013
There are so many NEW and EXITING products available in Our New Spring/Summer 2013 Catalog, I had a difficult time deciding what I wanted to reveil today ~
NEW! Limited Edition Safari Collection. Available March 1st, 2013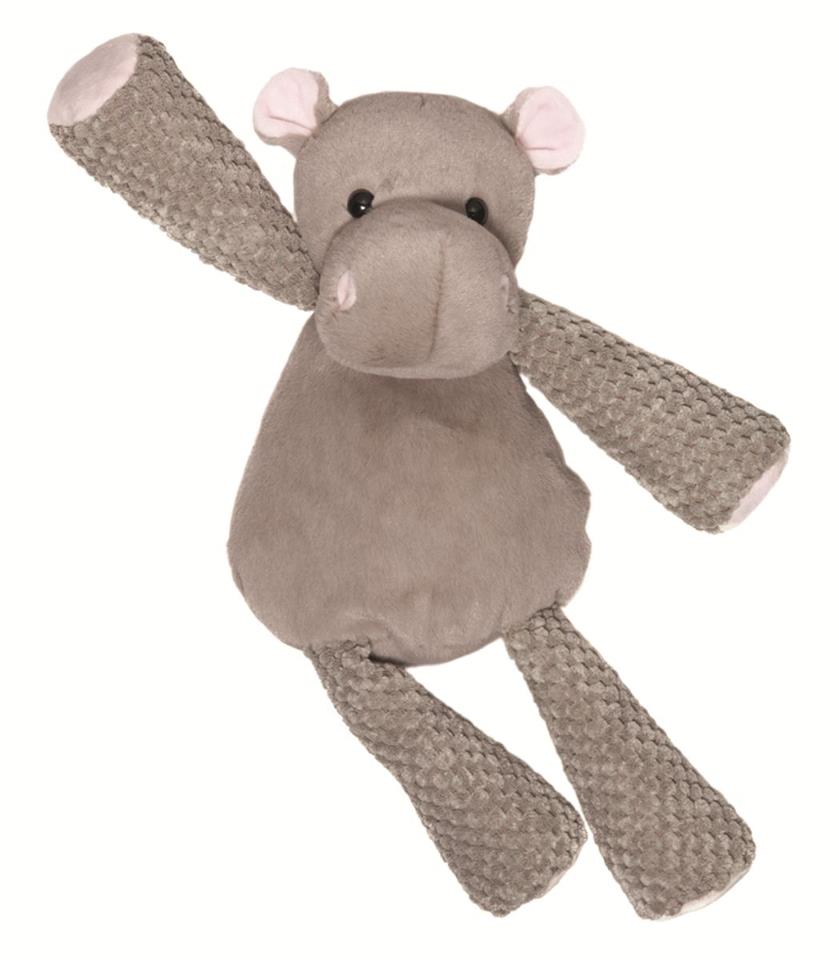 Join us on a Scenty Safari adventure! Introducing the newest, cuddliest, friends around. In a new size-perfect for snuggling.
Meet "Halla the Hippo", one of our 6 Newest Buddies.
Every Scent Buddy comes with a zippered pouch to hold your favorite Scent Pak™ fragrance. For Children ages 3 and up.
Is anyone worried about ripping open a Scent Pak and having your kids or dog eat the pellets – making them sick?  NO WORRIES!  They are GRAS wax, meaning they are food grade wax and can be eaten. Because they are used in a kid toy (Buddy), they have to be food grade and safe to eat. Your kids and dogs should be fine and their 'output' will smell terrific.
Please let me know what you think about "Halla the Hippo" one of our New Limited Edition Safari Buddies.
 Scentsy Spring/Summer Catalog 2013 Sneak Peek – #1

Your #1 source for the latest Scentsy news and reviews. Shop for our latest products and have them delivered right to your door. Scent Delivered!
⭐ BUY ⭐ HOST ⭐ JOIN OUR TEAM ⭐ FUNDRAISERS ⭐


Latest posts by Barbara Volkema (see all)