The January I Heart You Scentsy Warmer of the Month is the perfect Valentine's Scentsy Warmer.  Embrace your romantic side in time for Valentine's Day with our New I Heart You Warmer.  Whimsical hearts bubble and float across a simple shape in beautiful, crimson red.
Are you looking for the perfect Valentine's Day gift for your sweetheart?  Well look no further – This is it!
Enjoy this Months Warmer at a 10% discount – $35.00 $31.50 (10% OFF)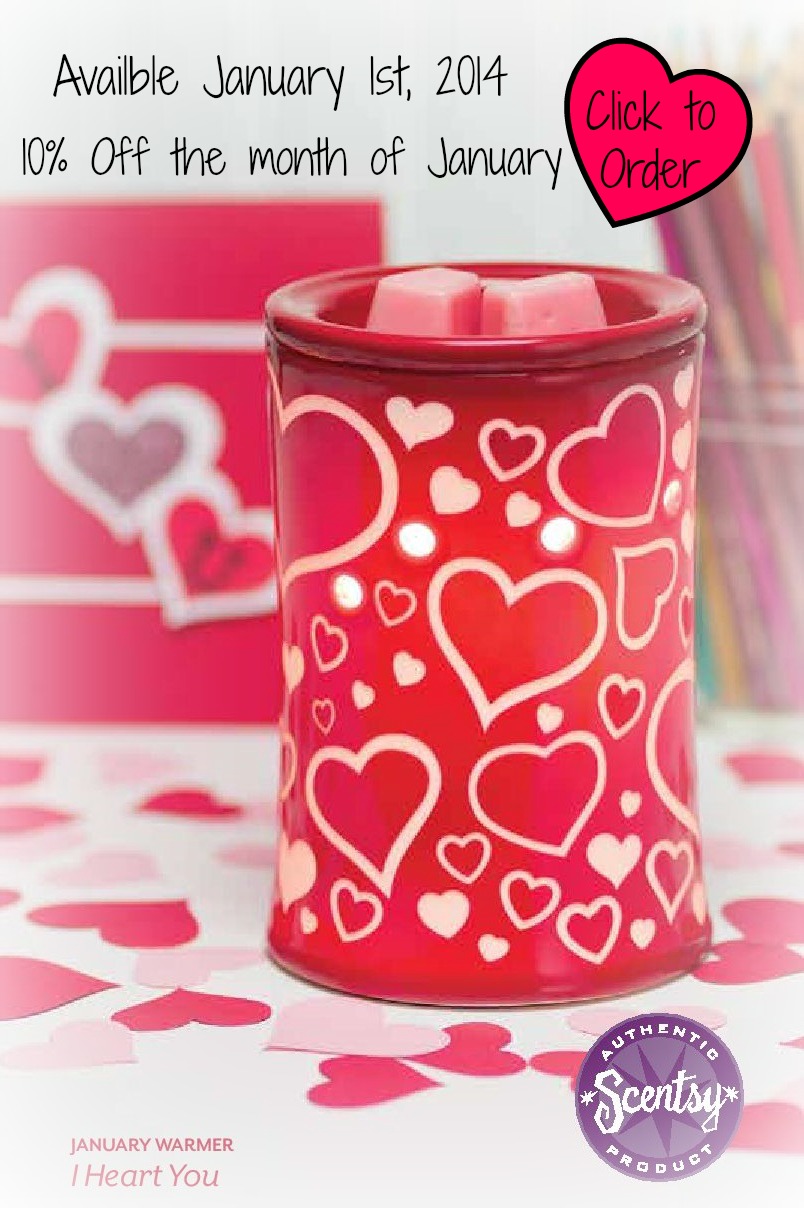 Purchace Our NEW Forever Yours Scent: Sweet, creamy lemon and enchanting jasmine: a rhapsody of devotion.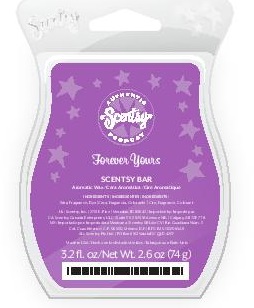 Enjoy this month's fragrance at a 10% discount.
Scent Circle $3.00 $2.70
Scentsy Bar $5.00 $4.50
Room Spray $8.00 $7.20

You can also pair this beautiful warmer with a scent from our Romance Collection like Lucky in Love, Love Story or a Wink and a Smile!!!

Please contact me if you have any further questions.
I can be reached @ [email protected]
920.360.4062 or 920.435.5550
Send me a message on Facebook –


Latest posts by Barbara Volkema
(see all)